Furniture helps you mirror your personality and creativity, yet it shows your soul and vibes, it's somehow the true expression of your house.
In this blog post, you will find a thrilling list of the best furniture stores in Dubai.
The furniture offered by these stores is of great quality, made with unique craftsmanship, So without wasting time, let's start!
If you're looking for used furniture, check out this article!
ikonhouse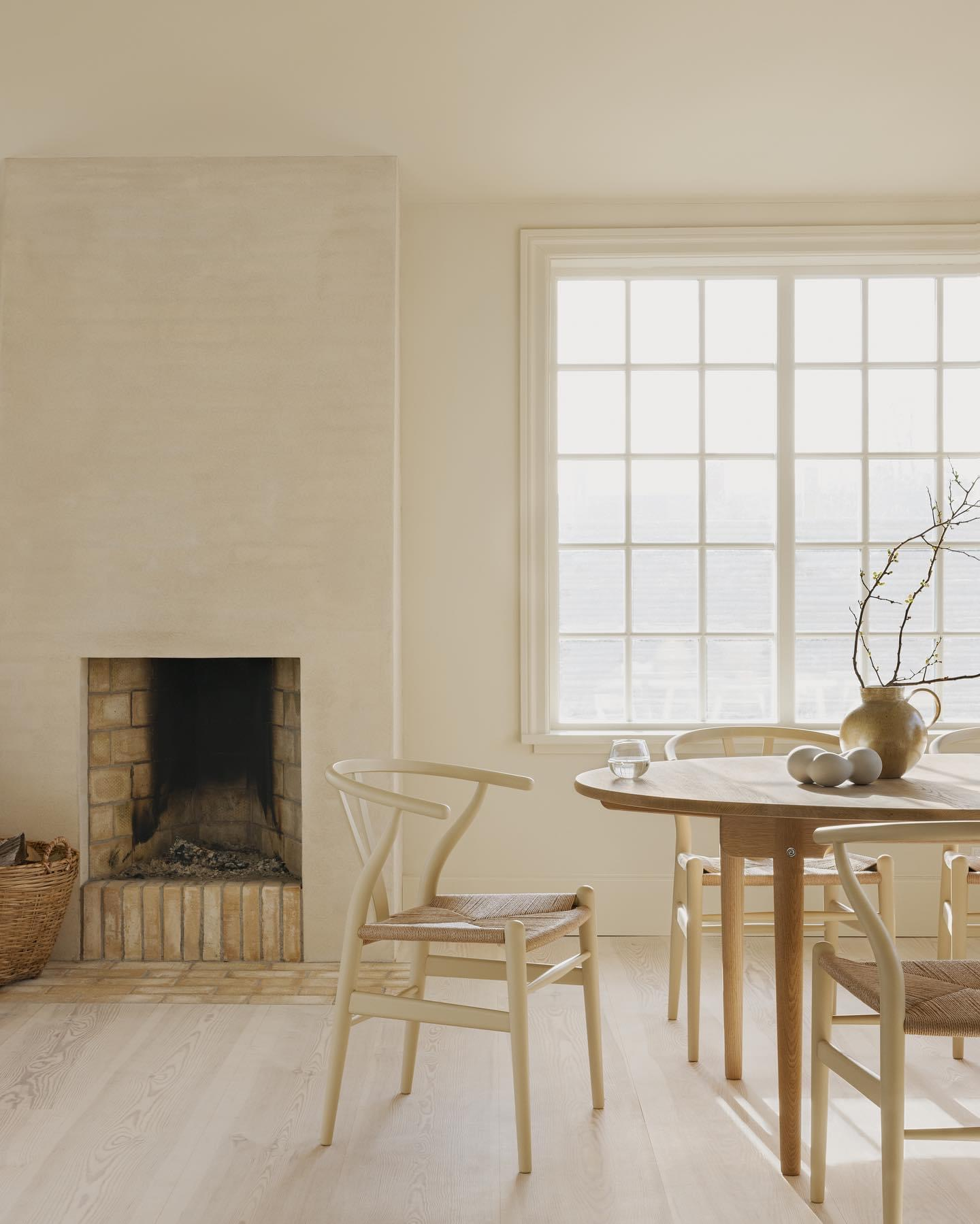 Ikon-house is a worldwide concept in retail that offers branded original designs and cutting-edge electronic technology.
They're known to have a genuine passion for everything they do, the products that they offer are of great quality and are built with carefully selected long-lasting materials.
The concept that the brand features is the combination of two fundamental considerations in architecture,
The first one is furniture, lighting, and flooring, while the second is the control of environments through integrated automation systems. 
This combination has resulted in creating such a different and unique lifestyle, becoming one of the best high end furniture stores in Dubai.
Location
Unit 85, Alserkal Avenue.
Contact: +971 4 388 1848
Aati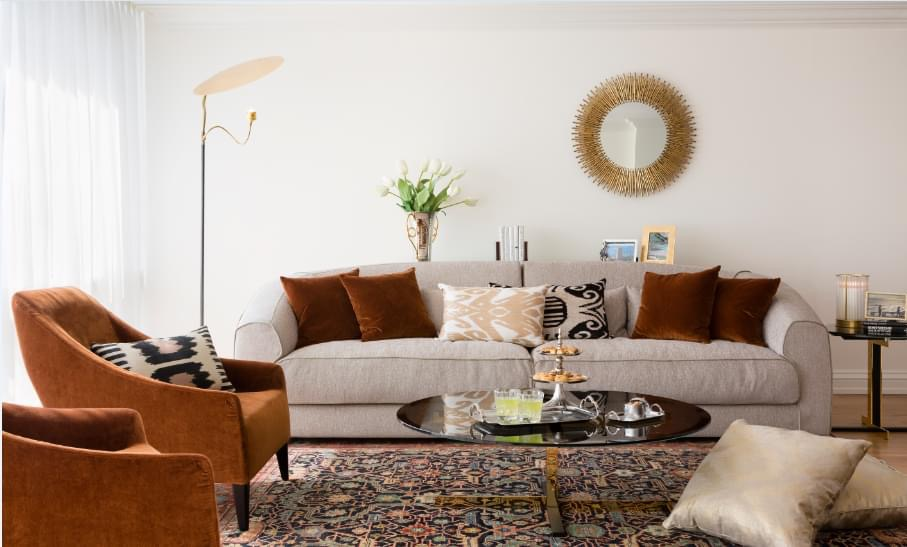 This place has been in the luxury and contemporary home furniture market of the UAE since 1982.
It specializes in interior design, contemporary designed furniture, and accessories.
Aati offers you exceptional quality with flexible payment options.
They have collections from a wide range of European and American brands including Bentley Home, Fendi Casa, Ligne Roset, Minotti, Ralph Lauren Home, and many others.
It also provides an ultimate interior design consultation for its clients with personalized services for all your Furniture needs.
Location
Zabeel Road
Contact: +971 4 886 0285
B&B Italia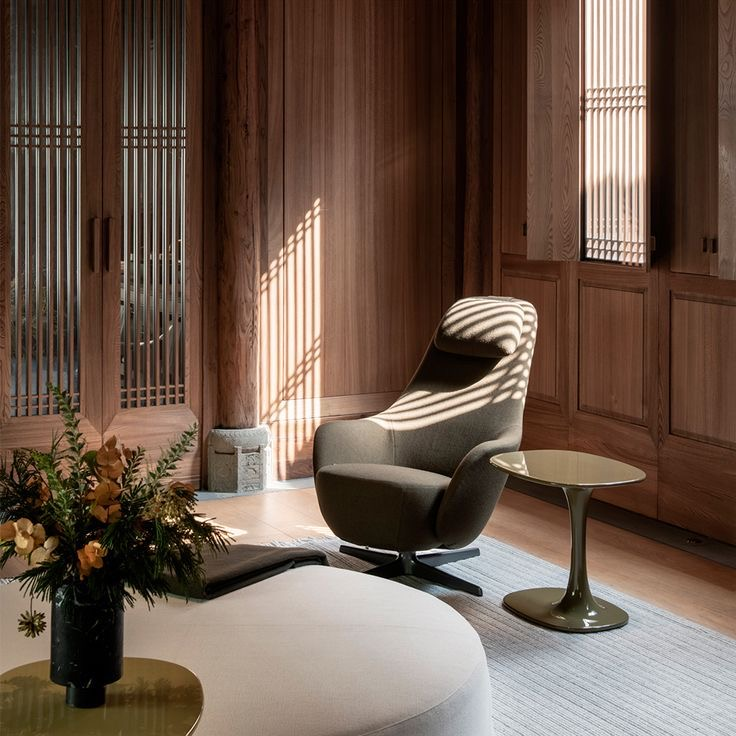 B&B Italia is known for creativity, innovation, and industrial potential, they have a constant drive for fresh creations.
They offer you a collection of premium designs with the timeless elegance of indoor and outdoor furniture.
The outdoor products that B&B Italia offers have a hi-tech soul and design identity.
They use technically exceptional materials and structures to satisfy your expectations.
They have a very wide range of furniture items that you can choose from including sofas, armchairs, chairs, coffee table/tables, storage units, wall systems, and much more. 
Location
Jumeirah 3
Contact: +971 4 346 6932
The One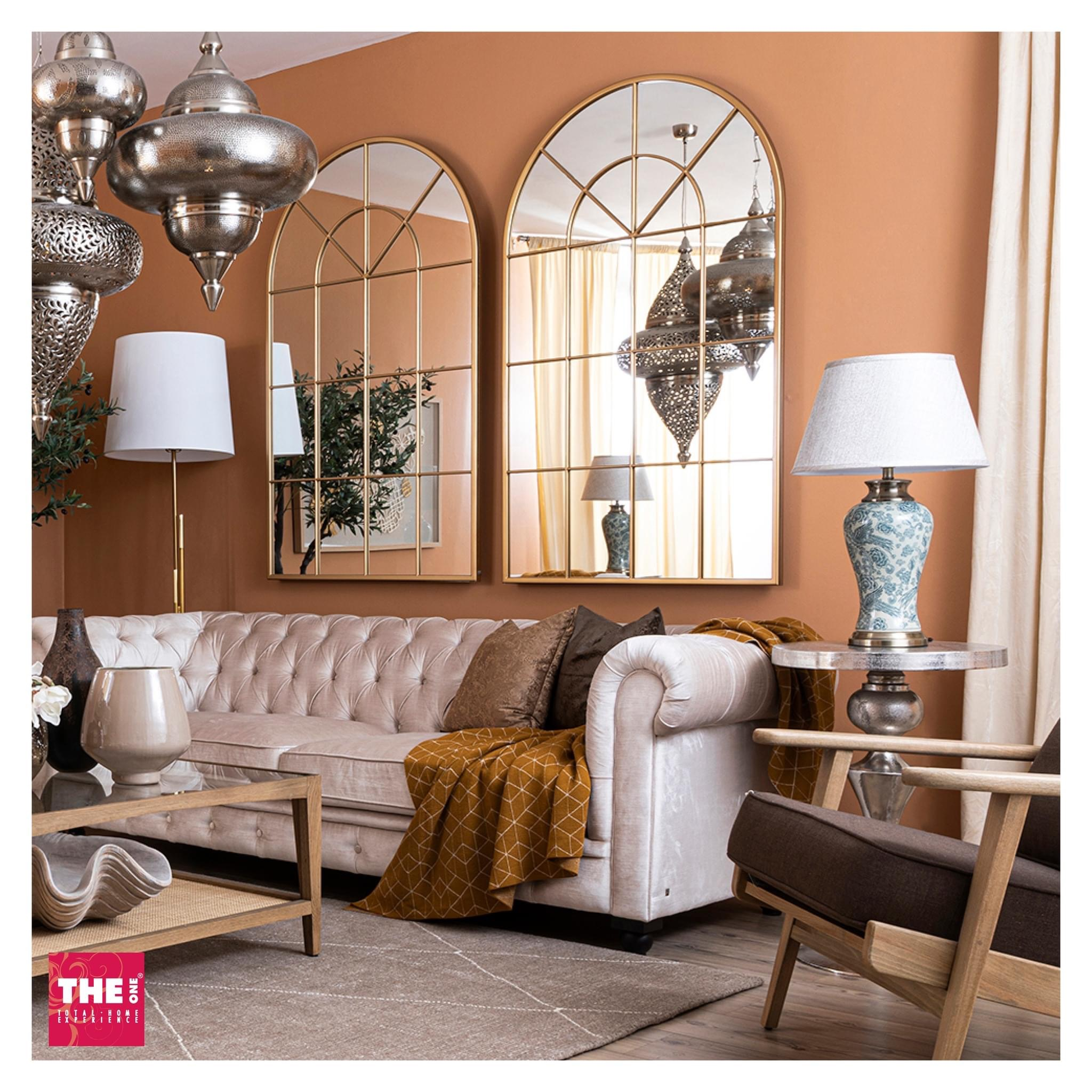 The One offers you inspiring seasonal collections of unique luxury furniture and accessories of very high quality.
This place has literally everything you need, you can choose whatever suits your home from their very wide collections.
So if you're looking for a chic home with a luxurious look, check out their luxury line called FUSION by THE ONE, they also have a kid's line called THE ONE Junior and brand called THE ONE Basics for all the minimal pieces you might be looking for! Trust us, this place has something for everyone!
Location
15th Street, Mushrif Area, opposite Umm Al Emarat Park- Abu Dhabi, United Arab Emirates.
Contact: +971 2 6411040
Ikea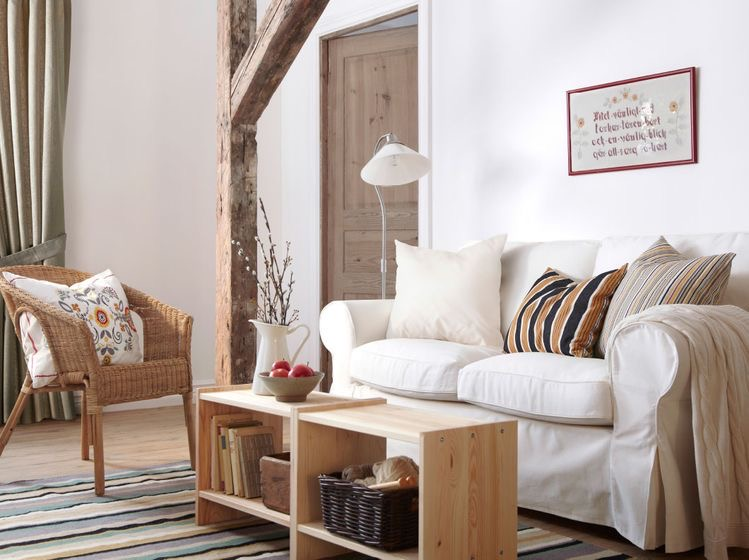 We consider it one of the best places to buy furniture in Dubai.
This place is made to bring about a revolutionary change in the appearance of your house, as they have a vibrant variety of furniture for the living room, bedroom, dining, garden, balcony, kitchen, and much more really!
In addition to that, you can also find kitchen appliances, mattresses, lighting, rugs, and all kinds of home accessories.
And if you're not sure about your purchase, they offer you a policy of an exchange or refund your furniture within ninety days with original packing and proof of purchase (receipt).
We're pretty sure you will find something you love at IKEA!
Location
Al Rebat Road, Dubai Festival City.
Contact: +971 800 4532
Lavida Furniture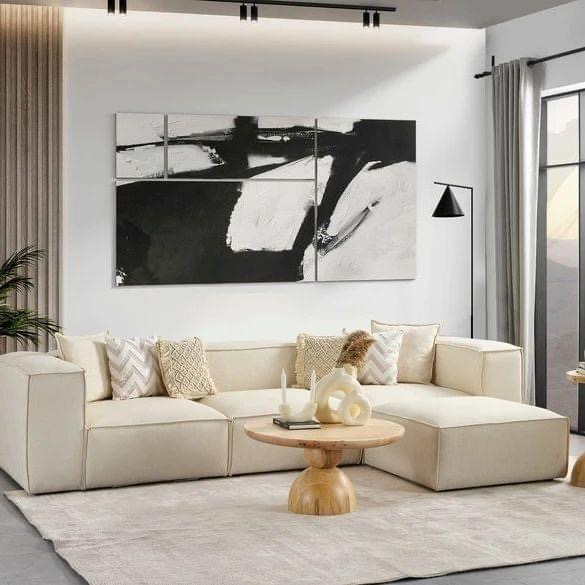 Lavida furniture is one of the big furniture shops in Dubai, they have a beautiful collection of sofas, chairs, tables, dining tables, bedroom furniture, and home accessories as well.
The one fantastic thing about Lavida is that they have a regular sale of up to 30% off on everything, so you will furnish your home on a budget (Wink).
They also offer interior design consultation, and a specialized interior design guide to help you make your place look exactly like you.
You can schedule an appointment with their interior designers through their website. 
They attempt to provide you best quality and least price.
Location
2nd Umm Suqeim Street, Dubai.
Contact: +97143380777
Chattels And More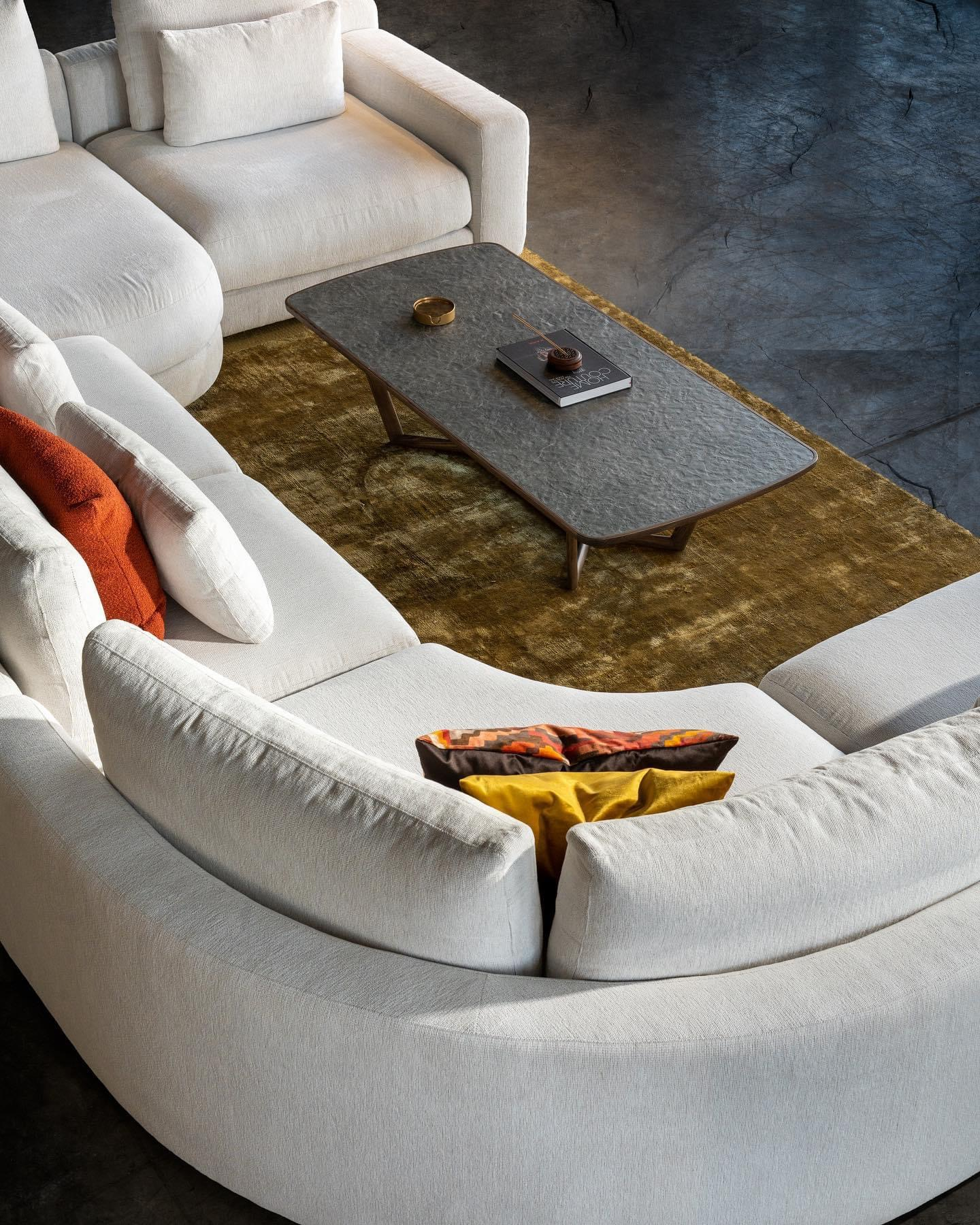 Chattels and More is well known for its captivating sale with 25-75 percent off on quality furniture, not only but also you can enjoy up to 50% off on the dining sets, up to 70% off on living room essentials, and up to 30% off on all the home accessories. 
The furniture in Chattels and More is the perfect balance between aesthetics and modernity, that for sure will help you express yourself in such innovative ways. 
What does this place offer? It simply offers you free delivery, free installation, and a seven-day money-back guarantee on its products.
Also, they offer 3,6,9, or even 12 months installments for every purchase above AED 1,000.
Enjoy your new furniture while not losing your money!
Location
25 Umm Hurair Road, Oud Metha – Dubai.
Contact: +971 4 609 7533
Poltrona Frau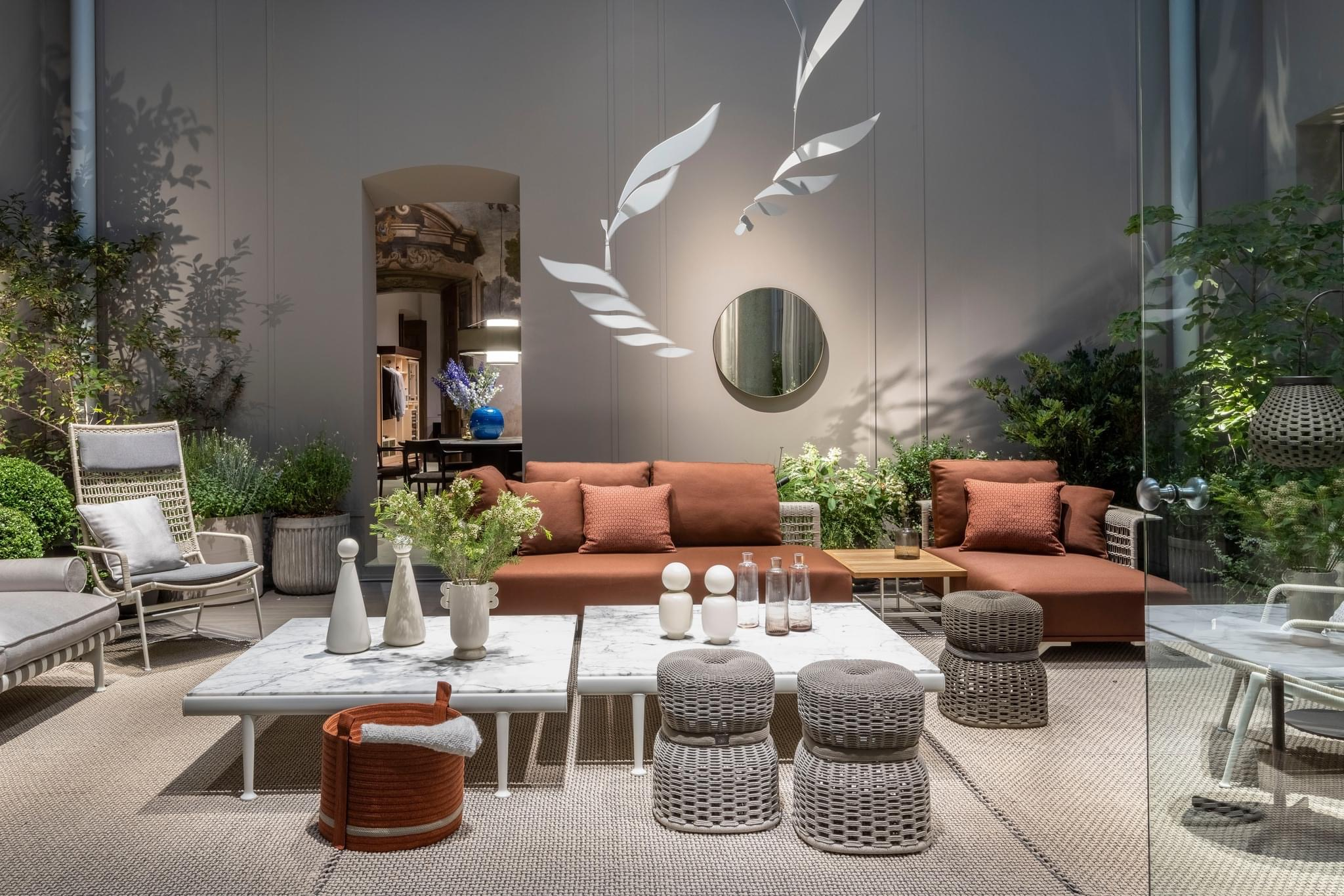 It is an old international brand that represents, the elegance and perfection of Italian-made products, they enjoy an international reach and feature top-of-the-range furniture.
The items that Poltrona Frau offer features hand-crafted workmanship, the brand combines the expert experience of manufacturing with research into materials, in order to offer the best from everything.
The products are modernized but feature their original, natural softness and warmth.
Keep your house minimal with a touch of boldness with Poltrona Frau.
Location
Jumeirah Street.
Contact: +971 4 295 2180
Nakkash Gallery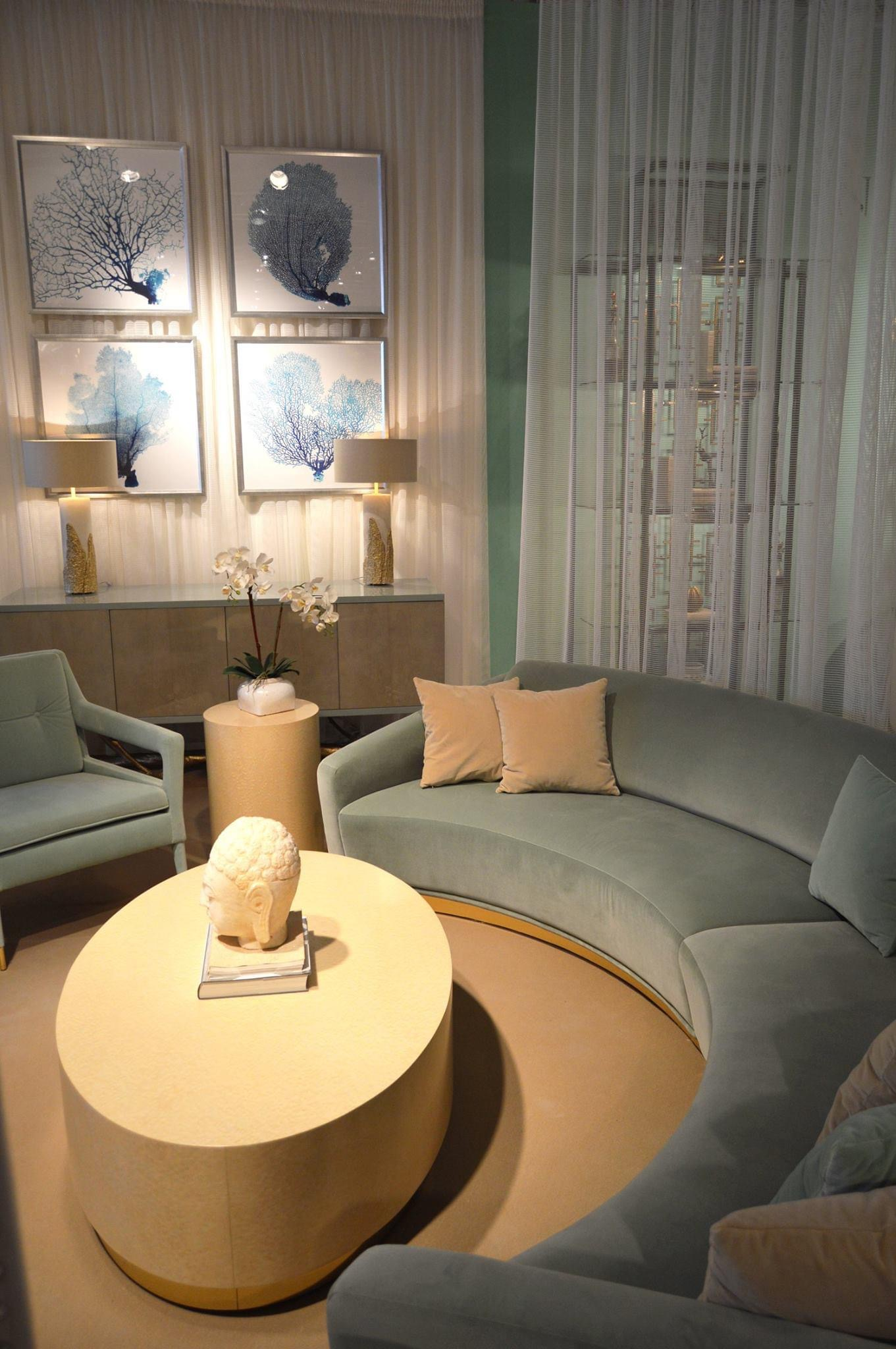 If you're dreaming of collecting your high-quality furniture from all over the world, this gallery will make this dream come true! As they have a wide number of furniture brands from Europe, America, and Asia like Henredon, Celerie Kemble, Luna Bella, and much more.
The first Nakkash gallery was opened in 1983, with more than 30 years of experience in choosing the best furniture you could ever have.
The range of items that they offer includes classic and contemporary designed furniture with the ­options of indoors and outdoors massive so you'd pick whatever feels like your home.
All their products are well known for their clean lines, striking colors, bold shapes, and quality materials. 
Location
Sheikh Zayed Road & Dubai Design District.
Contact: +971 4 380 8093
Minotti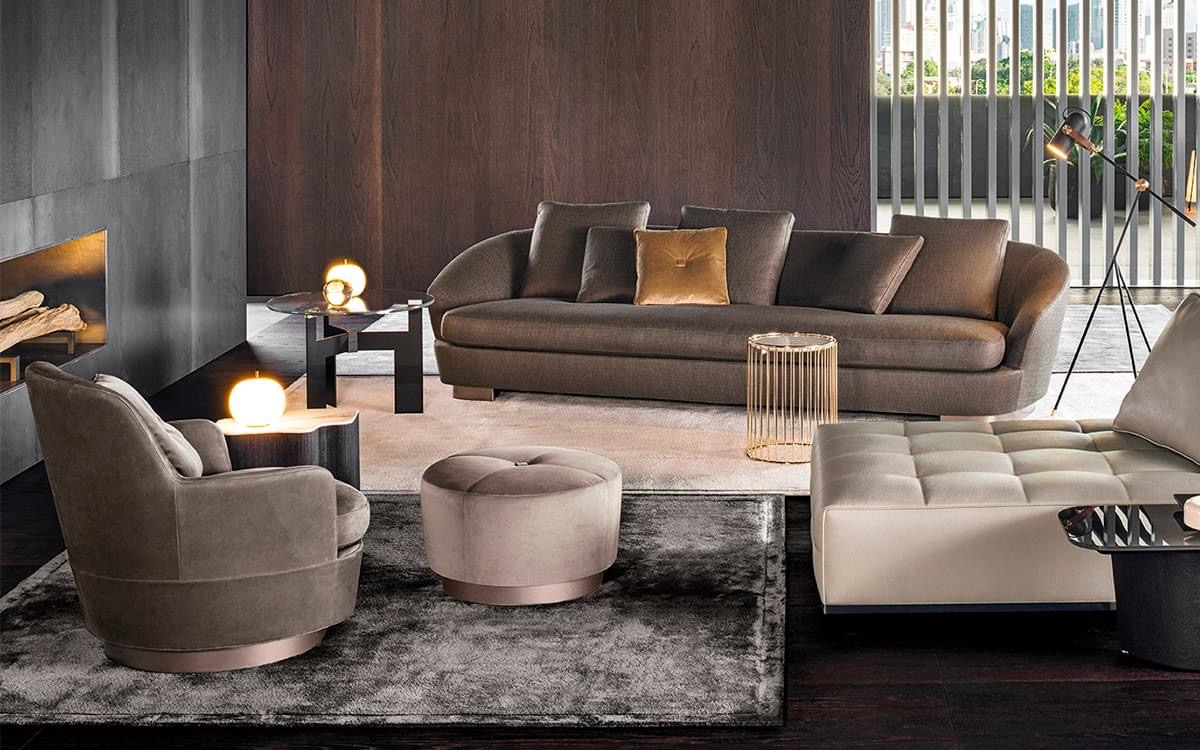 Minotti is one of the best furniture shops in Dubai, it's an Italian company with a great reputation internationally.
They feature contemporary furniture design and represent a classic-modern lifestyle.
Minotti always makes sure that the products are produced by grooving the designers' creative energies based on different cultures that help in the development of all collections the indoor and the outdoor as well.
Their collections reflect the Minotti identity as well as the evolution of living habits.
Location
Karama.
Contact: +971 4 337 7825
Wondering how to check your Etisalat balance in Dubai?
Let us walk you through this article about Etisalat Balance.
Finasi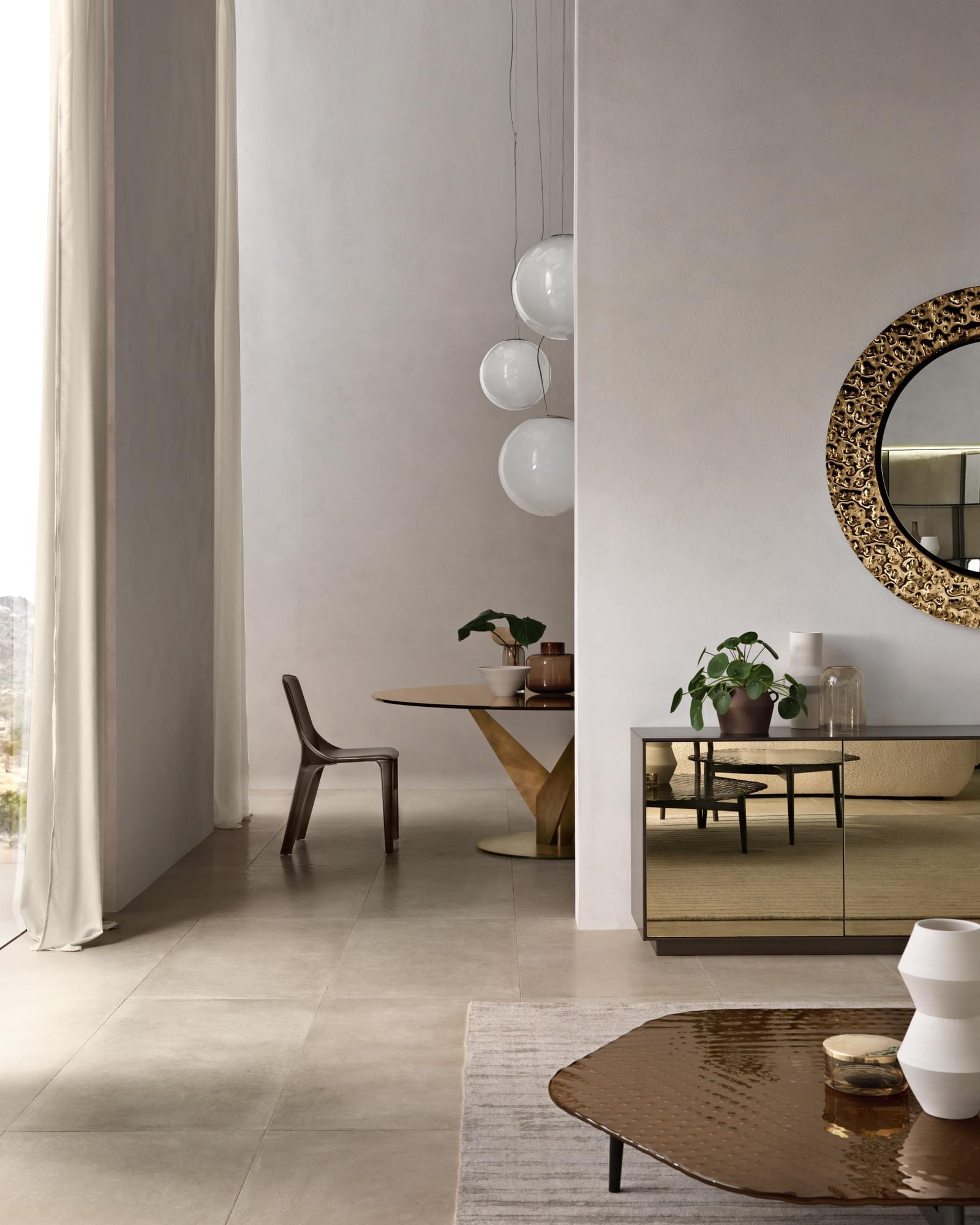 This amazing place was founded in 1969 in Italy, Finasi presently is known for its quality and trustworthy interiors and furnishing.
They have delivered interior projects to a wide number of companies, hotels, retail boutiques as well as private clients.
Finasi always offers top Italian designs that feature high-quality, functional, and stylish furniture.
They also offer a wide range of services to help you, including interior design, interior fit-out construction, space planning, furnishings, and installation.
Location
Dubai Design District.
Contact: +971 4 551 3793
Purity Design Gallery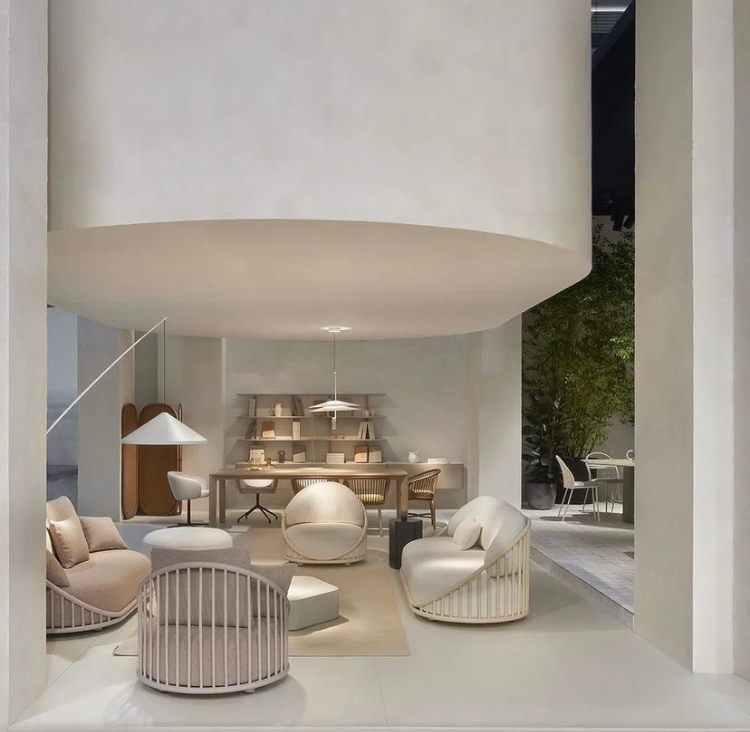 Purity showcases contemporary designs within the region.
Their collection includes exclusive Indoor and Outdoor high-quality furniture.
Every product that they offer you defines form, function, and exceptional quality. Offering particular living solutions, Purity provides guidance at every step assisting their clients through, item selection to design.
They have stylish furniture, which serves as an inspiration to all your home!
Location
Dubai Design District.
Contact: +971 4 551 6773
Kare Design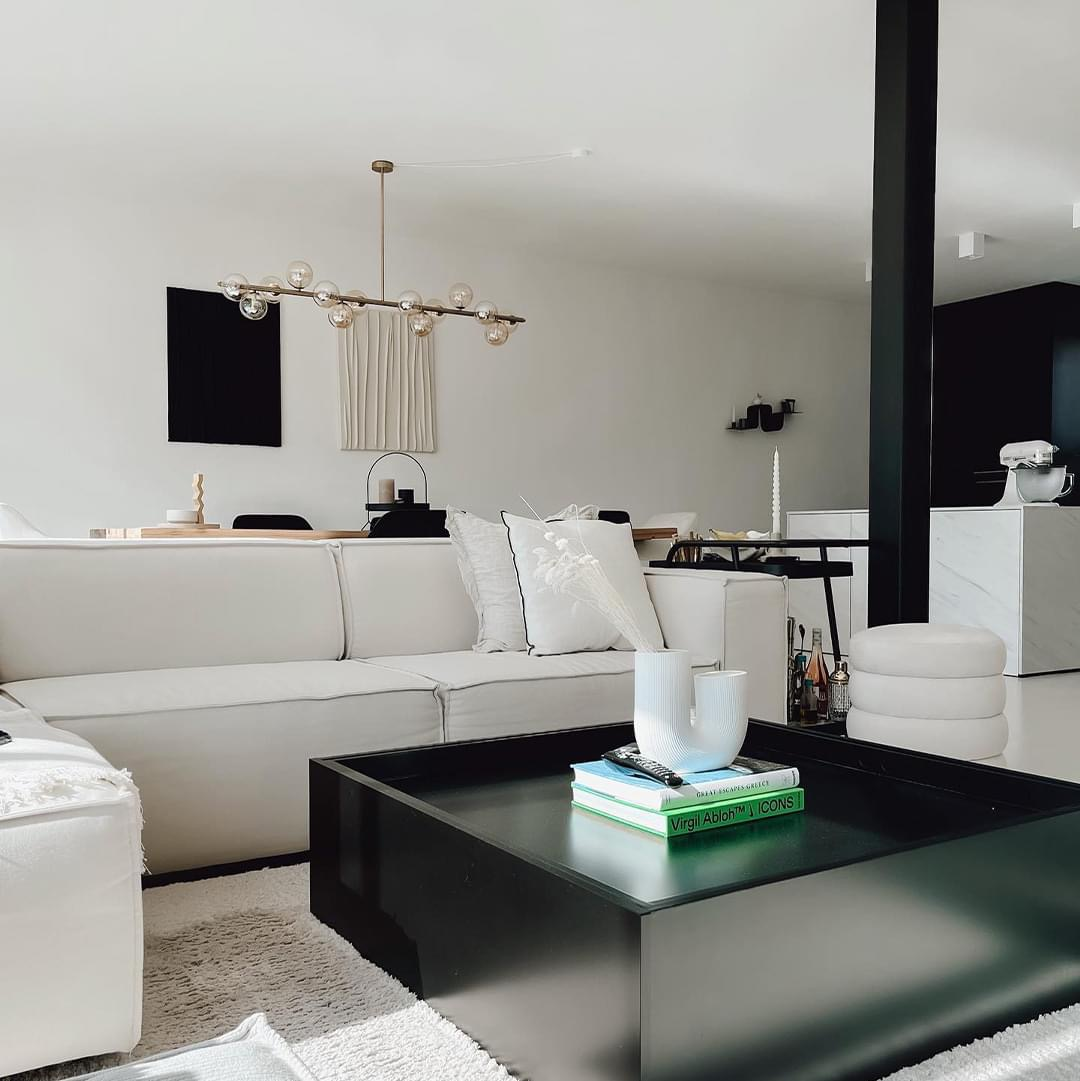 If you are a trendsetter, you'll absolutely fall in love with this shop!
KARE is an unconventional furniture store that offers revolutionary furnishing ideas.
So if you're looking for a new way of style to furnish your place, home, or office space, you have to check them out!
They have a very wide selection of different items you can choose from that best fits your style.
Location
115 Umm Hurair Road, Oud Metha – Dubai.
Contact: +97146097600
Roche Bobois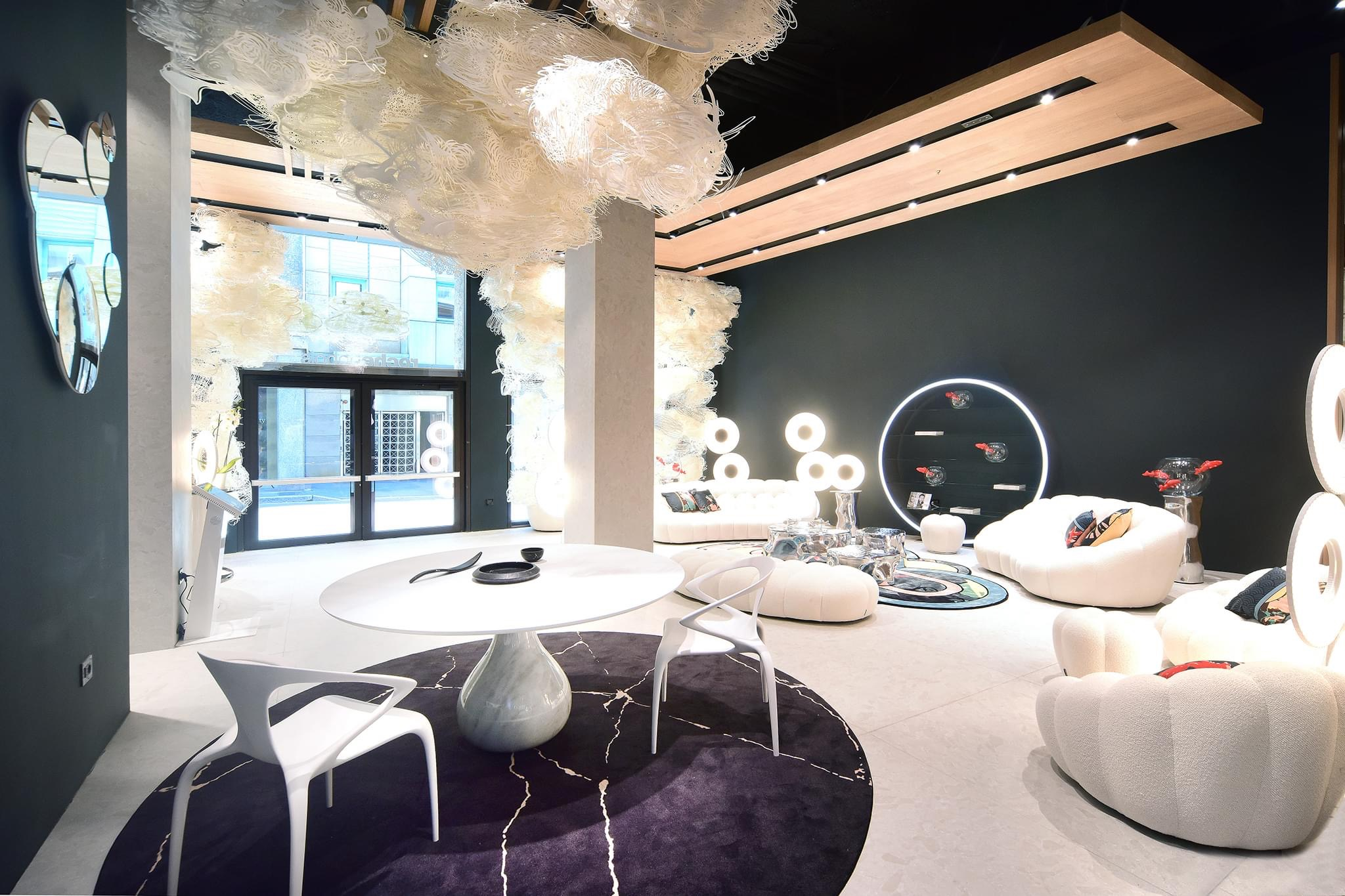 They have an exquisite collection of all home essentials like living rooms, bedrooms, tables, and chairs.
And if you're furnishing your office, they will offer you quality desks and chairs for office use.
For bedrooms, they have mattresses, rugs, wardrobes, and beds, you will also get all kinds of home accessories at affordable prices including lighting, curtains, rugs, and dining room essentials.
When it comes to home styling, they are unparalleled, It makes them one of the best furniture shops in Dubai. You will get a personalized look for your home or office with the expertise of home stylists at Roche Bobois, your aspirations will be turned into a real-time map.
Location
Sheikh Zayed Road, Al Barsha – Dubai.
Contact: +971 4 399 0393
Marina Furniture Store Dubai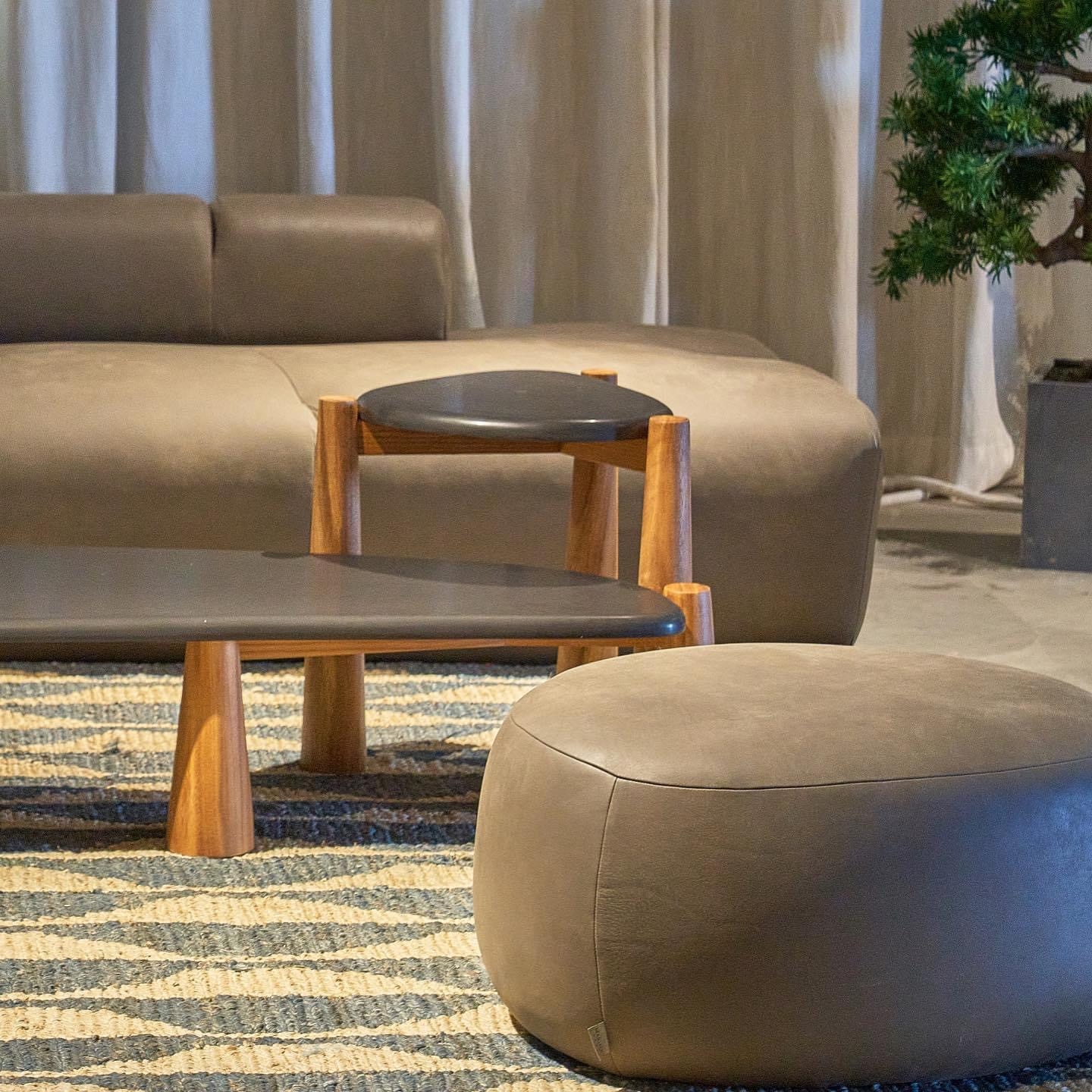 Marina home interiors' artist's ability shines through their contrasting designs, tailor trends, and bring out the creative tendency in their customers.
There you'll find the most luxurious pieces crafted with details to fit your choice.
If magnificent luxury is what you are after, you cannot go wrong with Marina home interiors.
Location
Umm Suqeim Road, Al Barsha 2.
Contact: +97143999870
In this article, we have listed 15 of the best furniture stores based on different factors such as product range, prices, delivery options, payment methods and customer service.
We hope we helped you choose your go-to furniture store.