Who on earth does not have body goals that start with becoming fit, losing weight, gaining weight, or even having a more flexible body?
You can now start your journey of achieving your body goal by exercising in a women-only environment! Here are some of the best Ladies' Gym and Fitness Studios in Dubai to help you achieve your body goals and to be in great shape.
Zabeel Ladies Club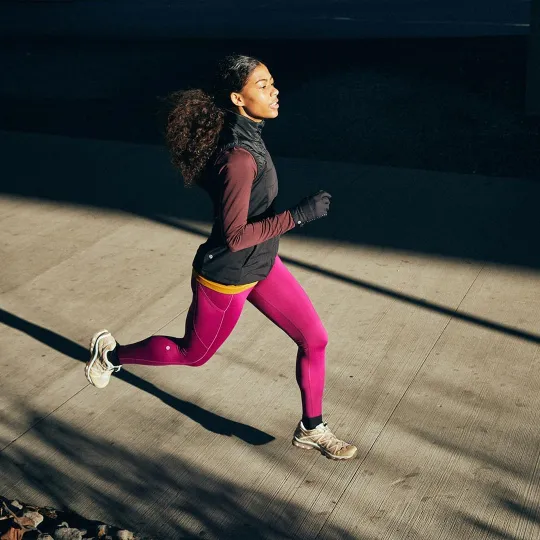 It is a unique place that offers elegant experiences across health, wellness, and beauty.
Zabeel Ladies Club offers various membership packages curated to provide memorable experiences. This place is your destination if you're looking to achieve your body goals in a comfortable and relaxed environment. You will be trained by a professional team of certified female fitness instructors and personal trainers.
Location
12 20 St, Za'abeel 1, Dubai – UAE.
Contact: +97143820000
Motion Ladies Fitness Center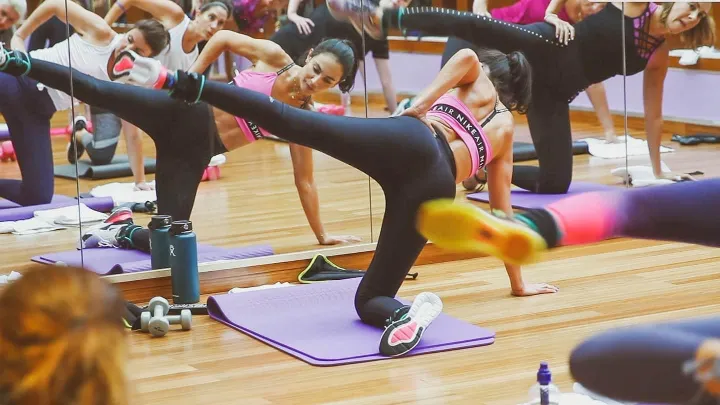 This place is a ladies-only fitness center in Dubai that values women and aims to support them find their motion.
They are offering small group exercise classes and personal training for health, well-being, and weight loss.
This center offers you some other services for your mind and body, despite the fitness classes, they launch events like personal training, life coaching, and kids programs.
Location
Villa 122, St 25, Al Sqool St, Dubai – UAE.
Contact: +97143282538
Top Stretching Me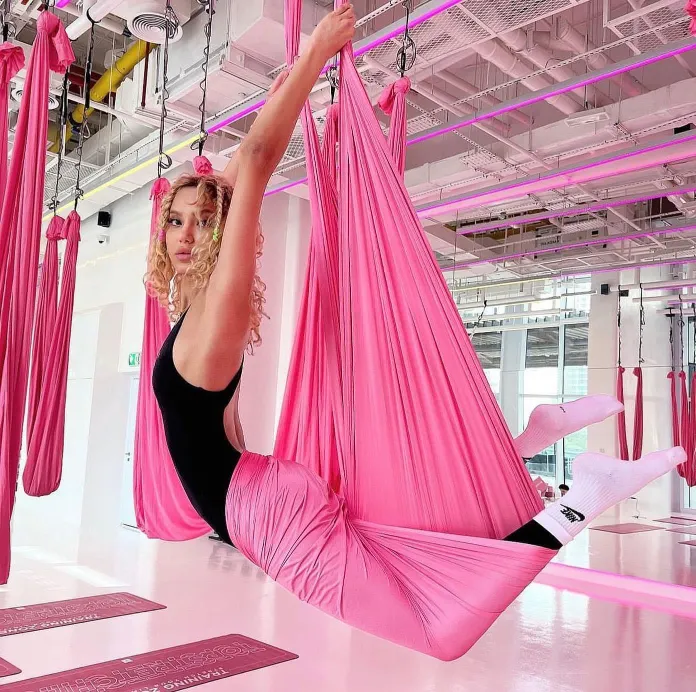 If you are looking for an all-girl gym, look no further than Top-Stretching-Me, it is a girls' gym that includes all you need for physical and mental development, they provide you with a wide range of cardio, strength, and group training equipment, as they offer classes in aero-stretching, and comprehensive full-body stretching with an air hammock. So you can enjoy your workouts while reaching your goal!
Location
Retail Unit GV1, Ground Floor, Trident Waterfront Building, Dubai – UAE.
Contact: +971585000088
Fitness Terminal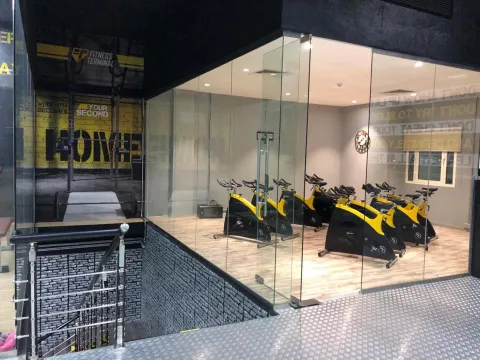 This fitness place is one of the most unique gyms in Dubai, it's a gym with ladies' section and it is known for its various training programs including functional and strengthening workout plans as well. Their trainers are always committed to offering you the help to get the body you've been dreaming of.
The "fitness terminal" is a gym that always strives to support and empower women to change their lives through fitness with their facilities, they also make sure to provide you with a high-quality service through their well-trained staff to get in shape in a very short time.
Location
Al Warqa 1 – Dubai, UAE.
Contact: +97142357775
FitHub Woman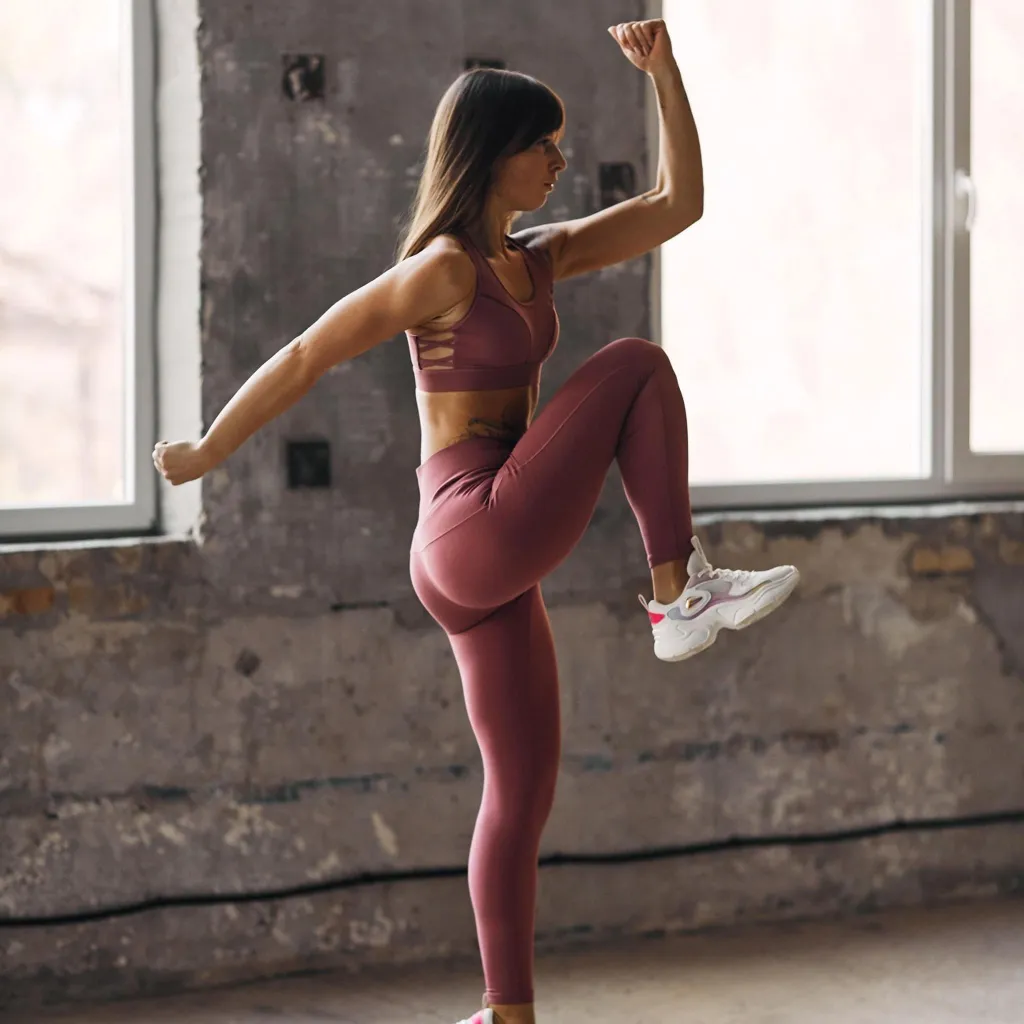 FitHub Woman is one of the most elite gyms located in the UAE, they have been formed to become the exclusive fitness and wellness services provided exclusively to women.
They are offering fitness, and wellness services for ladies and exercise classes in swimming, CrossFit, PT sessions, and group classes such as Yoga, Pilates, Dance, and many more, all for a great and fun working out experience.
FitHub offers in-house SPA and salon services, and also they do offer an in-house franchise healthy restaurant, and in-house Boutique inclusive of different quality brands for gym equipment.
Location
Al Mizhar 1, Dubai, UAE.
Contact: +971800348482
AquaFit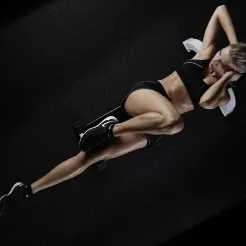 At AquaFit, their mission is to provide you with an environment where you can reach your health and fitness goals with little or no distractions as they offer a variety of aqua aerobics and aerobics classes to help you stay fit and healthy. Their aqua classes include a range of exercises that focus on strengthening your core, increasing your endurance, and improving your flexibility. They also have instructors on hand to ensure that you are performing the exercises correctly for optimal results. At AquaFit you can be sure that you will get support from your peers as well as from their friendly staff!!
Location
InterContinental Hotel, Second Floor, Dubai Marina – UAE.
Contact: +971507159187
Wondering how to check your Etisalat balance in Dubai?
Let us walk you through this article about Etisalat Balance.
Reform Athletica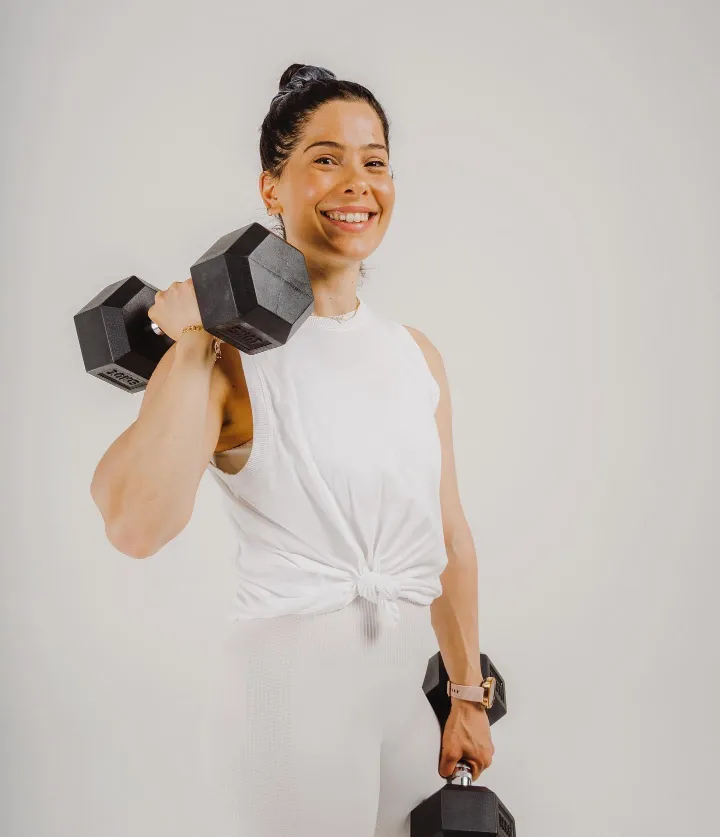 Located in Jumeirah, Reform Atheistica is a fitness studio that has some small classes with a capacity of 10 to 16 people, it'll be a good choice for you if you want to experience small group exercise, and also the place has four main classes, The Reform Method, TRX Athletica, RA Yoga, and Kettle Form.
All classes complement each other and each class aims to give every single lady a workout that will make an impact on her body and help with achieving all her body goals.
Location
Villa 40, 165a Jumeirah St, next to Mercato Mall, Dubai – UAE.
Contact: +97143233670
Curvalicious Ladies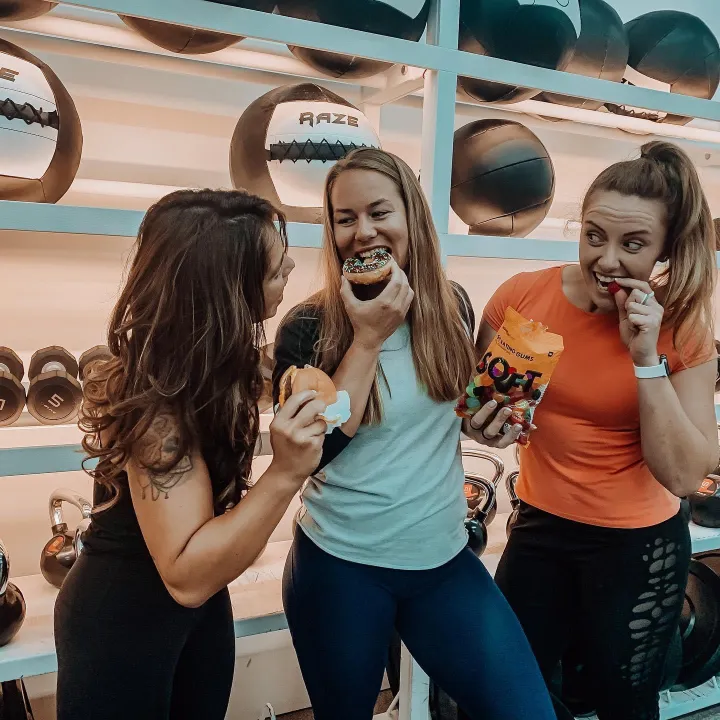 This fitness center is built differently as it doesn't have a designated gym area, but it has a series of classes including weightlifting, calisthenics, bodybuilding, yoga, and Pilates. All the working out areas is accessible from the main gym center.
Curvalicious specializes in three signature strength training classes such as Bootylicious, Upperlicious, and Bodylicious. You won't find too much equipment at this studio, but there's a focus on personal training in group classes. You will surely enjoy doing your workouts there!
Location
9th St, Nadd Al Hamar, Dubai – UAE.
Contact: +97143973338
My 30 Minutes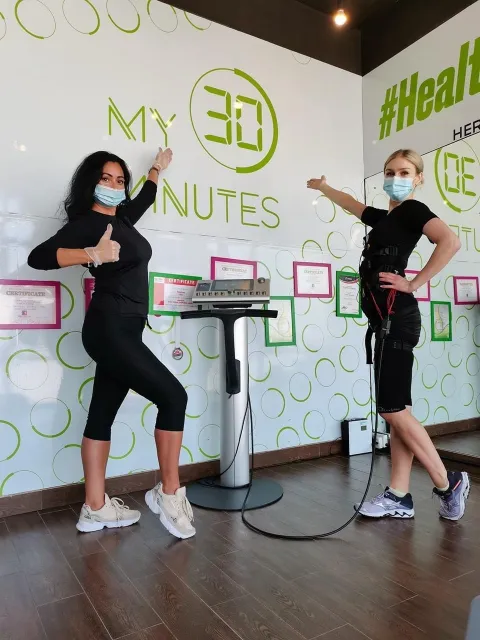 My30minutes is a gym in Dubai where state-of-the-art high-quality equipment is combined along with services and innovative technology as well. Their coaches are so professional and highly trained.
Moreover, In 2010, they launched an effective and innovative personal fitness-training concept, this concept is based on electromuscular stimulation that has been embraced by their trainees ever since. By Electrical Muscle Stimulation you can get your body results in a relatively short period, they're more effective than 3 hours in a conventional gym!
Location
Mirdif 35, 60C St, overlooking khawaneej Rd, Dubai – UAE.
Contact: +97143855353
Shape Ladies Fitness Club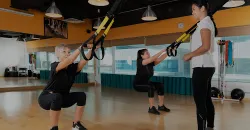 Shape Ladies Fitness Club offers you a fully equipped ladies' gym and studio space, and free Wi-Fi as well, for a great gym experience.
It's one of the best ladies' gyms that specializes in personal training classes and sessions, the place also offers several personalized programs including "Back On Track" and many more. Also, you can just head to this ladies club for a workout in a safe and friendly environment, or book a one-to-one session for more intensive results.
Location
Al Joud Center, 1 15 A St, Al Qouz, Dubai – UAE.
Contact: +971544042828
FitnGlam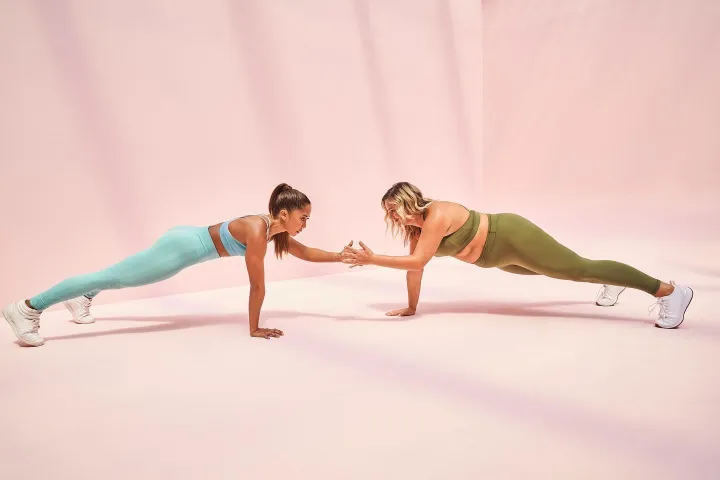 Located in Dubai Hills Mall, in the UAE. FitnGlam offers more than a thing to be impressed about. The warehouse-style is set over two floors and features four fitness studios designed to host a big bunch of classes including, spin, barre, and yoga.
The studio also has a CrossFit area, a boxing ring, and machines for fitness progress tracking and body analysis. There are some other activities you can enjoy there once you are done with your workouts such as massage relaxation beds, sauna, steam rooms, or electrical muscle stimulation training.
The gym also offers you a consultation room, so it's easy for you to access fitness coaching, nutrition, and health advice on topics including prenatal and postnatal training, so you don't have to worry about achieving your dream body!
Location
Level 1, Storm coaster entrance Dubai hills estate, Dubai – UAE.
Contact: +971501575540
Vibez Fitness Center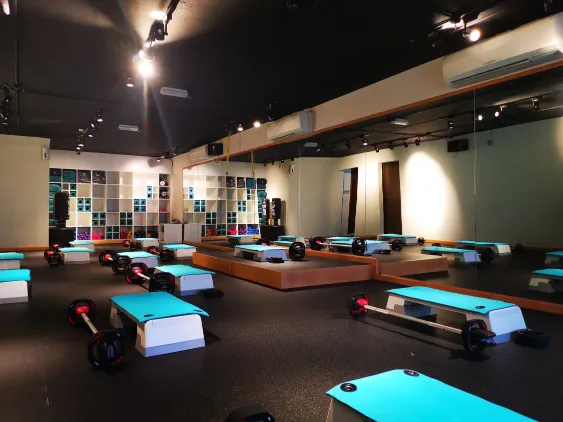 If you're looking for a ladies club to go to in Dubai, to pamper yourself while challenging it as well! At this ladies club "the Vibez Fitness Centre and Spa", you'll find whatever you're looking for, as the club is offering you a range of classes that are as enjoyable as they are uniquely aligned with some cool group classes and sessions including swing yoga, Bollywood fitness dance and trampoline jumping fit.
The gym is fully equipped with state-of-the-art machines, and two fitness studios, complete with a steam room, sauna, and Jacuzzi, all these programs are made for women to help them get in the shape they have been dreaming about!
Location
Dubai hills, Dubai, UAE.
Contact: +971554898047
Contour Fitness Studio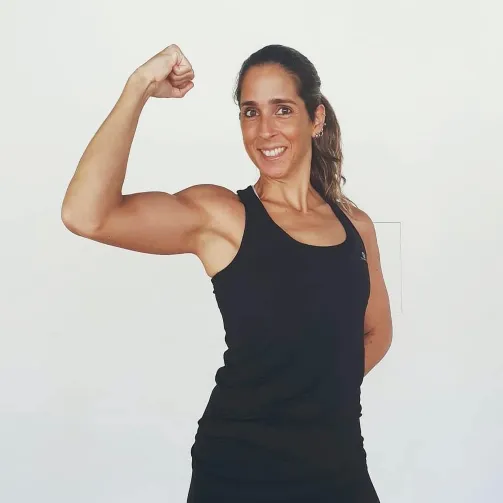 It's one of the ladies clubs in Dubai that doesn't have a dedicated gym area, but it distinguishes itself with a range of group classes for women to enjoy their activities in a chic, comfortable space.
You can choose your workout level from high-intensity classes like Body Attack by Les Mills to soothing classes like yoga sessions.
This ladies club is also offering group classes such as toning, burning fats, body combat, Pilates, and Zumba, all done with professional trainers to help you get in shape in a short period of time. Personally, this gym is one of the best ladies' gyms in the UAE.
Location
Shining tower, 1 khalidiya Muhammed bin Mubarak St, Abu Dhabi, Dubai – UAE.
Contact: +971507027880
Fitness 360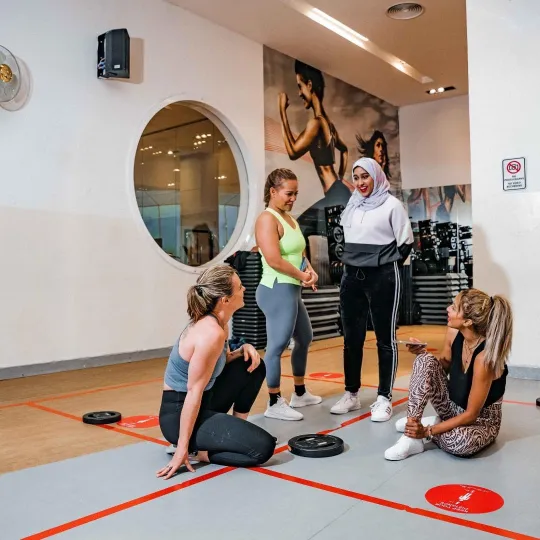 Apart from state-of-the-art equipment, this ladies club in Dubai is a unique club as they offer a range of the best group classes ever including Zumba, TRX, BodyPump, and kickboxing.
But, your gym journey doesn't end here, as once you're done with your workouts, you can relax your muscles in the steam room while listening to your favorite soundtracks! What else are you waiting for?
Location
J3 Mall, Al Wasl Road, Dubai – UAE.
Contact: +97142362111
Crank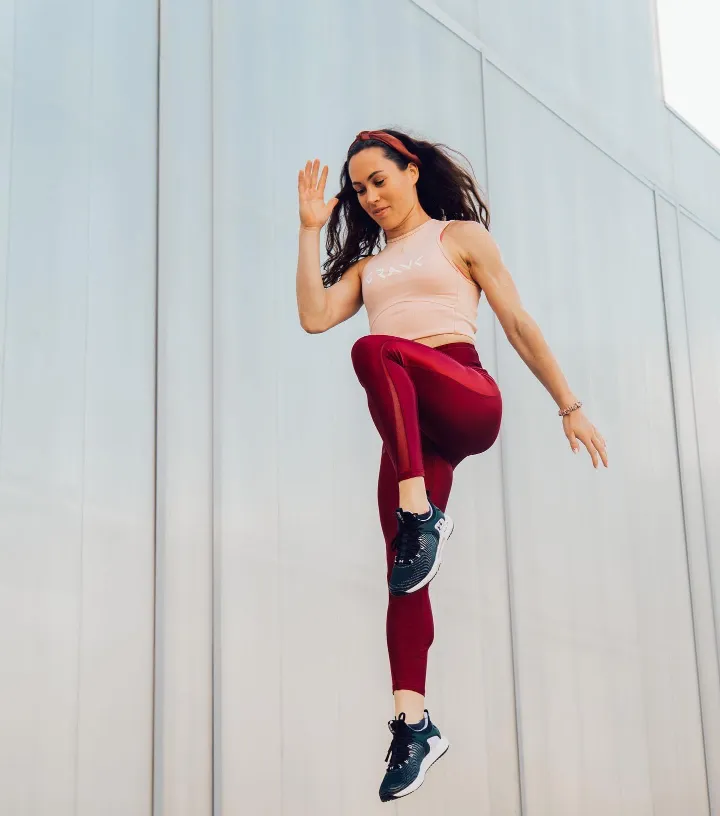 Crank is one of those ladies' fitness gyms in Dubai where you can find some classic fitness programs that are designed for a unique working out experience, the programs focus on helping you as a woman achieve your fitness goals in a fun and supportive environment.
No matter how hard are your goals, This ladies' gym in the UAE is always ready to help you reach them with their effective fitness programs.
Location
Unit 43, Al serkal Avenue, 8B St, Dubai – UAE.
Contact: +971 4 321 2095
---
So basically, you can now enjoy doing your workout in a welcoming comfortable environment.
There are many fitness centers in Dubai, and you can choose from ladies-only gyms or mixed-gender ones as well, in the list above, we've mentioned some of the great ladies-only gyms in Dubai.
What are you waiting for? Check them out now!