It's well known that Etisalat is the leading telecommunication operator in the Middle East, so if you're planning a visit anywhere there you'd probably have an Etisalat mobile connection.
With Etisalat, it's not only about calling and using the internet but you'll be offered more than a service to enjoy.
In this blog post, we've added all the information you'll need to know on how to check Etisalat balance!
What's Etisalat?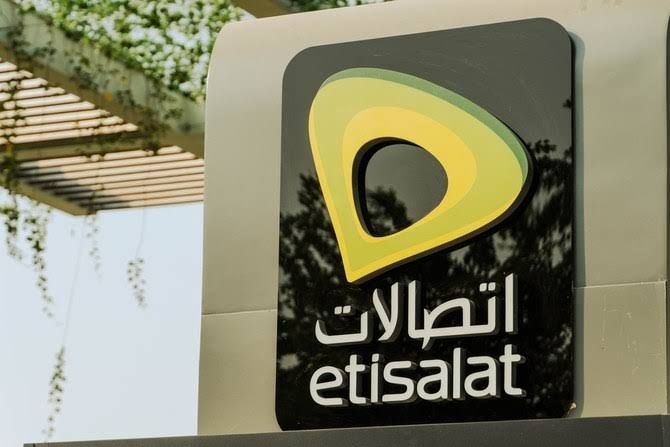 Etisalat is a well-known global telecommunication company, it marks the 12th largest company in the world.
Etisalat is not only about calls and the internet, it provides you as a subscriber with various services including bill payment, music, TV channels, phone call credit, and much more.
How to check your balance in Etisalat?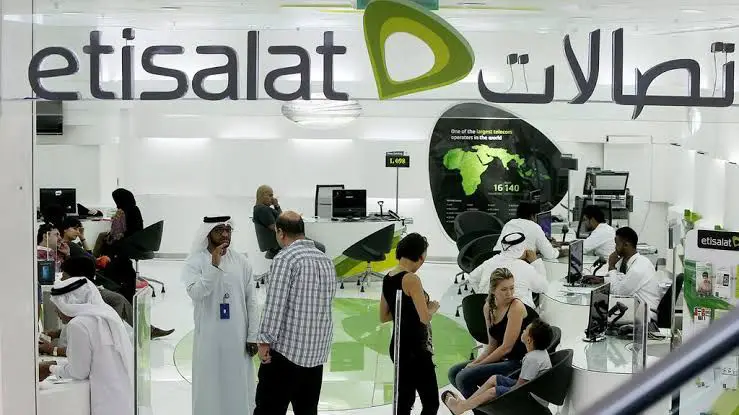 There are various ways to check your Etisalat balance, all of them are super doable and straightforward.
Here are all the ways to check credit Etisalat.
Balance check via SMS
Here are some codes that will help you know some vital info about your credit balance through SMS.
You can save all the balance check code(s) we've mentioned below in case you forget them.
Balance check for Etisalat prepaid balance.
Simply you can dial those codes to know the balance:
Dial 121# to check your main credit.
Dial 101# to find prepaid offers and promotions.
Dial 050# for everyday special offers, don't miss it and get the deal of the day.
You can also transfer credit to other numbers by dialing 101*mobilenumber*amount#.
Balance check for Etisalat postpaid Balance.
For Etisalat post-paid sim, you will have to pay your monthly phone bills by the end of every month.
You can check the Etisalat balance of a postpaid sim card by dialing those codes:
Dial 170# to get your data and data inquiry.
Dial 140# If you want to know your flax minute's info.
Dial 121*37# to know your postpaid minute's balance.
Ran out of postpaid balance?
No problem, you can simply use your credit card to recharge the balance from the machine, or from the Etisalat UAE app.
You can recharge doubt of AED 30, AED 55, AED 100, AED 250, and AED 500, it's all up to you and your usage.
Balance check by phone call
Checking your balance by phone call is one of the easiest ways to try, you can contact customer service at 8002300 or dial 121, or you can call them directly and say your inquiry by providing all the necessary details.
Balance Inquiry By Mobile Etisalat App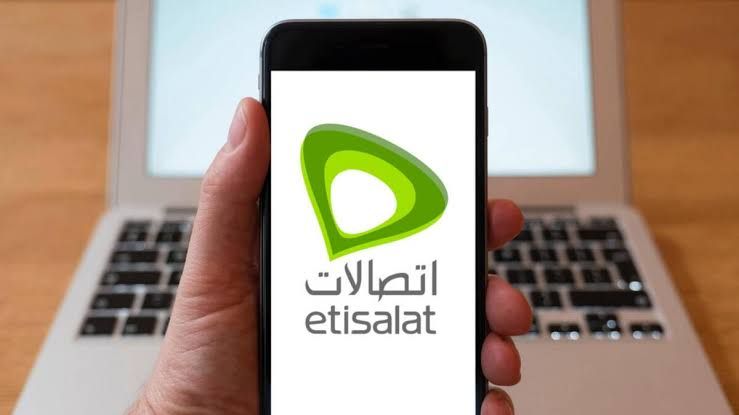 Checking your Etisalat balance by using a mobile app "Etisalat app" is a great way to keep track of your balance and usage history.
If you're an Android user or an iPhone user, you can find the app in the google play store and the apple store. Download it now!
Download My Etisalat Application here!
The app will provide you with these services for the balance check,
You can check your current balance and the due amount and the data balance.
You can keep track of your packages, what's used, and what's left.
You can keep track of your usage.
You will be able to find your usage and spending history.
You will be able to check the data balance and the remaining data balance.
And you can always check the latest data packs and offers available.
Not only but also the app has a lot of various features to enjoy on the Etisalat mobile app.
We've provided some of the features down below
Bills and payments (Account Management)
You can pay your bills, recharge your account and also see your billing history of six months.
You can view bills.
Pay bills.
You can recharge Wasel.
You can set billing limits.
You can track your billing history.
You can pay for all the utilities, water, gas, and electricity.
Shopping
The Etisalat UAE app features amazing shopping facilities, you can subscribe to your favorite Etisalat service including Etisalat TV, Etisalat music, Etisalat news, and Etisalat sports.
Sharing
You can share data and credit from the Etisalat app. Share data and credit to the ones you love!
You can check balance transfer, transfer credit from prepaid to postpaid from the app, or send data packages to prepaid or postpaid numbers. But with a limit, You can also transfer credit Internationally to another Etisalat prepaid or postpaid account.
How do I check my Etisalat international minutes?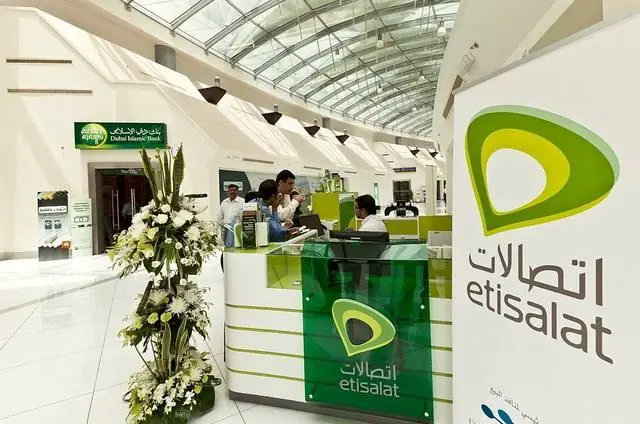 You can check by texting "Usage" to 1012 (Etisalat balance inquiry number), or by using the Etisalat application. You can consider buying weekly and monthly packages depending on your needs.
You will get 200 weekly minutes and 1000 monthly minutes, so you can call any country you want.
How to subscribe to Etisalat minutes?
You can simply dial 13590# and choose your package, or send a message to 1012 with one of the following keywords.
To subscribe for a weekly international minute plan idd25
To subscribe for a monthly international minute plan idd79
To unsubscribe from the weekly international minute plan idd25
To unsubscribe from the monthly international minute plan idd79
Note: packages are auto-RENEWED until you unsubscribe.
How much does the international minutes package cost?
You will get AED 25 for the weekly package and AED 79 for the monthly package with a 5% charge.
*Prices may vary!
FAQs
Can I buy 2 international minute packages at the same time?
No, the subscription is one pack at a time.
How to reach the Etisalat helpline?
How to check Etisalat balance by phone call?
You can call 121 to get all kinds of inquiries about Etisalat balance and usage. You can also dial 170#to know Etisalat balance or dial 140# to know minutes info.
What is eSupport?
It's an automated desktop internet connection that helps you solve technical problems and guides you through what should be done.
What is autopay?
It is a service that allows you to pay your bills automatically on their due date, with complete confidence and security, through your personal credit or debit card.
What is the benefit of Etisalat autopay?
A simple one-time registration before you enjoy a safe, and efficient way of paying your bills on time.
Can I set a specific amount for my postpaid or prepaid?
Yes, you will have many choices to choose from for both your postpaid account and prepaid account.
Which credit card or debit card types i can use to set up the autopay?
You can register by using a Visa or Mastercard credit/debit card issued locally in the UAE.
What bills can I pay using autopay?
You can pay for your mobile services (Postpaid), landline, Al Shamil, and eLife, as well as your Wasel account recharge or renewal.
When will my set-up amount for autopay be deducted?
Autopay will deduct the amount every 15th of the month for your postpaid accounts and it will recharge your prepaid accounts on your chosen day/date.
---
So there you have it—a step-by-step guide on how to check your Etisalat balance. We hope you found this post helpful and that it has answered all of your questions. Thanks for reading!