No matter its type; gold or diamond jewellery will always remain the key to solving a conflict, showing love, or bringing happiness to your beloved ones.
Dubai has some of the best gold jewelery shops amongst other countries in the region, that sell elegant collections of bold and unique designs, and you can find simple aesthetics too.
If you are planning to buy jewellery for any near occasion. We've got you covered with our 15 breath-taking Jewellery outlets in Dubai.
15 breathtaking Jewellery outlets in Dubai
Joyalukkas Jewellery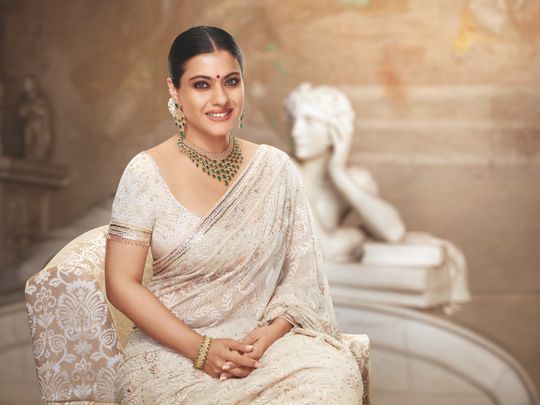 Joyalukkas is one of the best gold shops in Dubai. It is a trusted destination for gold shoppers because of its unbeatable quality and various designs.
Because one taste doesn't fit all Joyalukkas introduces unique designs that come in different styles (Classical, trendy & modern). Also, they are known for their bold jewels.
They offer a diverse collection of jewelry from gold, diamond, and platinum accessories too, where you can select from an enchanting collection of gold chains, pendants, rings, and bangles.
Joyalukkas sell elegant pieces of some of the world's best. brands as Zenina, Veda, Pride and Eleganza. And if you are looking for a bridal collection, this shop has many.
What makes Joyalukkas Dubai jewelery different than any other Jewellery shop?
They offer a whimsical collection of 3D diamonds.
They have loyalty programs that are redeemed for special offers
Their exclusive Joyalukkas Golden Rewards (JGR), which we advise you to buy if you are a regular gold buyer, to enjoy several benefits.
They offer both physical and e-gift cards.
They have an online gold scheme that is available for investment.
They have many stores in the Gold souk market in Dubai.
Locations
The Gold Center – Ground Floor – Al Wahda St – Al Yarmook – Sharjah
Lulu Hypermarket, Al Barsha
Latifa Bint Hamdan St
Timings
Deira: 09:30 am – 10:30 pm
Al Barsha: 09:30 am – 10:30 pm
Latifa Bint Hamdan St: 09:30 am – 10:30 pm
Damiani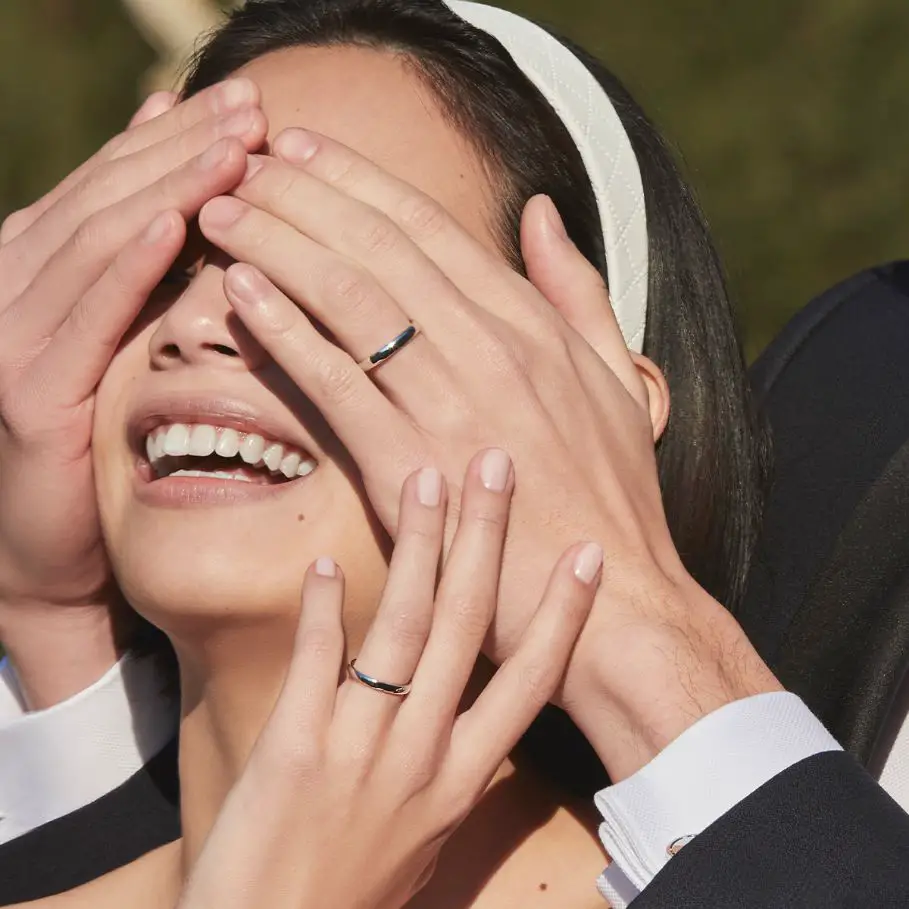 Jewelry & Accessories for men and women
If you are looking for a luxurious place that sells breath-taking jewelry,  Damiani should be your first pick. They have a unique collection of rings, bracelets, earrings, and cufflinks that affiliate with the world's biggest brands such as Animalia, Eden, Flori d'Aranico, Mimosa, and more.
 Damiana has gold watches that are a feast to the eyes. Also, they do customized ornaments and embellishments that exhibit delicacy and uniqueness for brides and bridesmaids.
They have 7-exquisite collections…
Belle Époque: a collection that has a sophisticated and magnetic flair as it mixes between diamonds and precious stones.
D.Side: this collection is inspired by the design created by Brad Pitt in the 2000s, and what makes it different is the usage of fine materials, such as onyx, mother-of-pearl, lapis lazuli, and malachite.
Minou: A tribute to lovers as this collection features diamonds mixed with white gold and platinum.
Margherita: This collection is inspired by the ring that Enrico Grassi Damiani dedicated to Queen Margherita in the early 1900s
Mimosa: A collection of refined designs that feature diamonds mixed with gemstones with a 3d effect.
D.Icon: A collection of the poetic intersection of -ceramics, gold, and diamonds.
Eden: A collection designed for the bold.
What is unique about Damiani?
Their jewelry designs are 100% guaranteed for their purity and authenticity
They offer free insurance to their customers on jewelry.
You can customize your jewelry without paying extra fees.
Location
Damiani Boutique Dubai, Dubai Mall
Damiani Corner, Dubai International Airport
Timings
10:00 am –10:00 pm
Agatha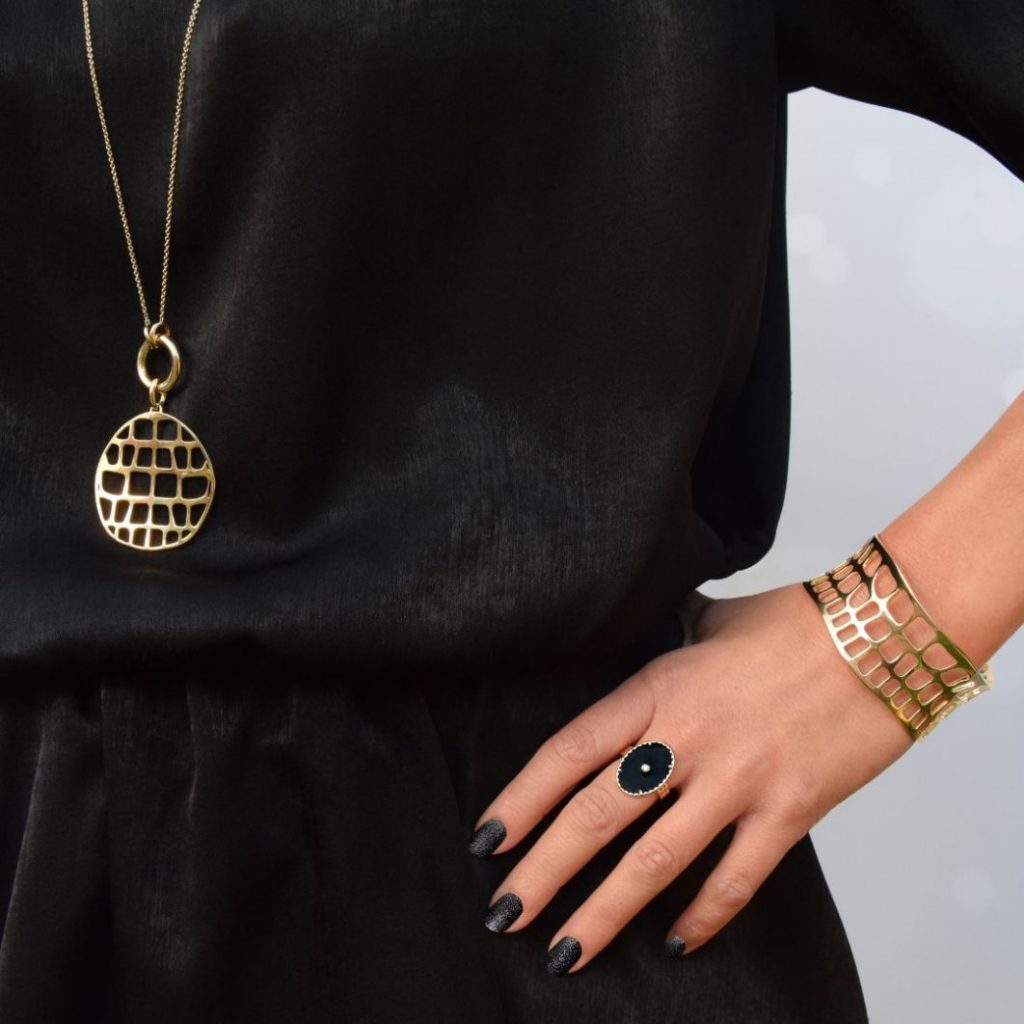 This brand was established in Paris 3 decades ago. Agatha jewelry succeeded in offering mass-manufactured ornaments yet fashionable at the same time.
Agatha's jewelry is creative as it uses various types of materials such as metal, threads, beads, shells, and glass to deliver trendy yet elegant & chic pieces.
Have a look at their pieces from here Agatha.
Location
Level 1, City Centre Mirdif, Sheikh Mohammed Bin Zayed Road (E311 Road), Dubai.
Timings
Sunday – Wednesday 10:00 am – 10:00 pm. 
Thursday – Saturday 10:00 am – 12:00 am.
Damas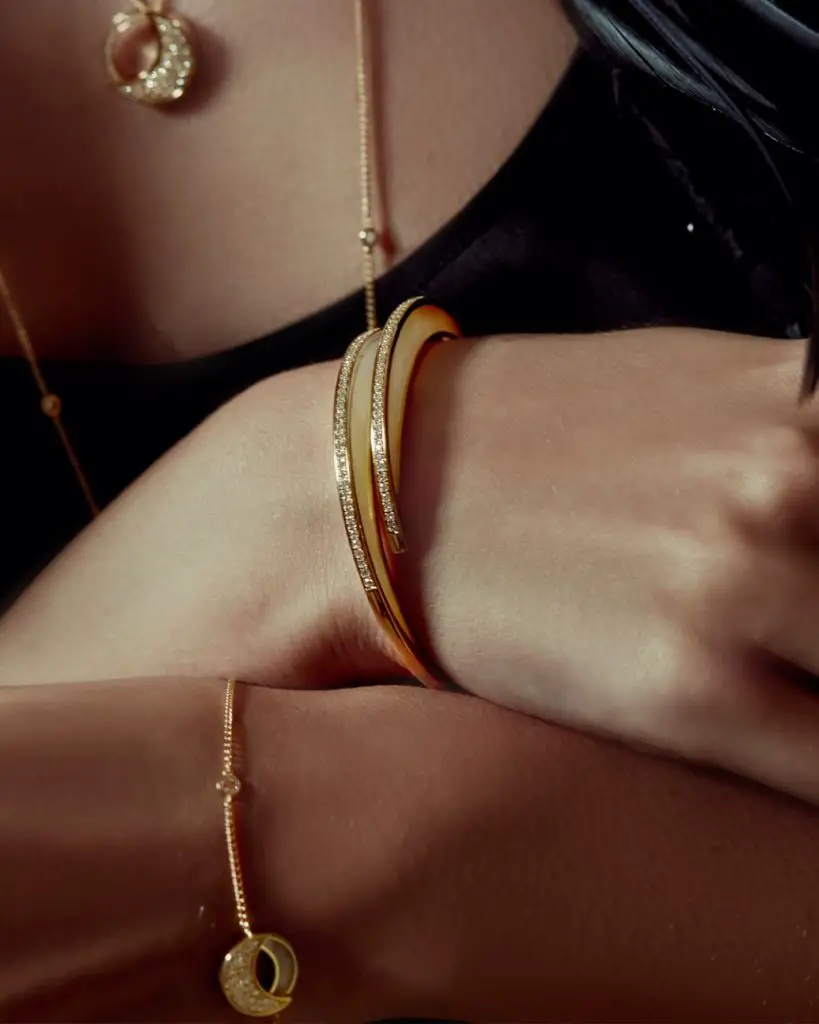 The name alone is enough.
We are fond of jewelry that fits any occasion. If we are the same then you'd like Damas Jewellery a lot.
Regardless of Damas's reputation in the Middle East, it is one of the best gold shops in Dubai because of its quality. The store is known for its evergreen allure jewelry, which suits nearly all occasions.
Additionally, they offer diversified jewelry from classic to modern & trendy rings, bangles, bracelets, earrings, pendants, and necklaces. Besides housing famous big brands such as Djula, Fope, Leo Pizzo, Faberge, and Roberto Coin.
Why do we love Damas Jewellery Dubai?
They use 9 gemstones in their gold jewelry diamond, ruby, blue sapphire, yellow sapphire, emerald, garnet, pearl, and topaz.
They have both light and heavy-weight pieces.
They have a huge portfolio of luxurious brands.
It offers bonus gifts and promotional offers.
Location
Jumeirah Lake Towers
Level 1, Reef Mall, Al Jazira Street، Deira Gold Souk
Malabar Gold & Diamonds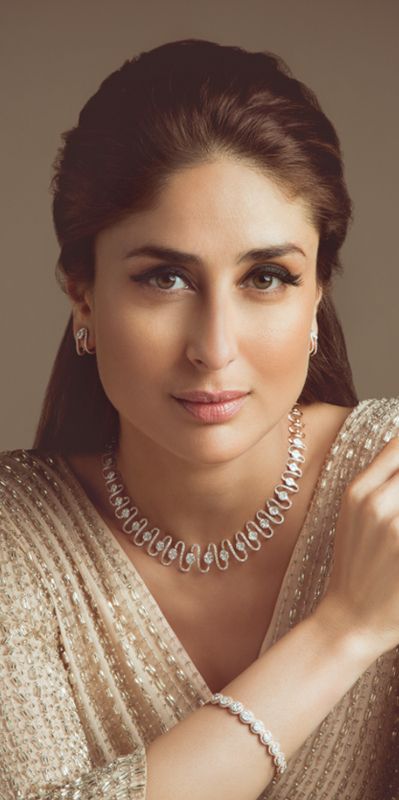 Continuing with the jewellery outlets that sell jewellery that fits every occasion from parties to business meetings, Malbar gold & diamond comes on the list.
This shop has a stunning collection of jewellery pieces, luxurious gold and diamond-studded watches from big brands like Tag Heuer, Rado, Calvin Klein, Seiko, Tissot, Fossil, and gold coins. Which makes Malabar gold & Diamonds different than other jewellery outlets in Dubai.
Additionally, this outlet offers gift cards that you can send to your loved ones to let them choose and buy their favorite jewellery pieces.
 Malabar Gold and Diamonds know what they are doing…
They are certified by the Gemmological Institute of America and the American Gem Society.
Their gold and diamond jewellery are exchangeable for 15 days without any price cutting.
They offer insurance on their solitaire jewellery.
Their jewelry prices differ according to the type of jewellery you are planning to purchase. For example, the cost of a gold necklace starts at AED 3,000, and a gold ring price range between AED 600 and AED 16,000.
Location
Grand Hypermarket, Jebel Ali Industrial Area, Dubai
Meena Bazar Cosmos Lane, Meena Bazar, Dubai
Lulu Hypermarket, Qusais
M. Gold & Diamonds, Block C, Sheikh Colony, Near Airport Free Zone Metro Station
Jawhara Jewellery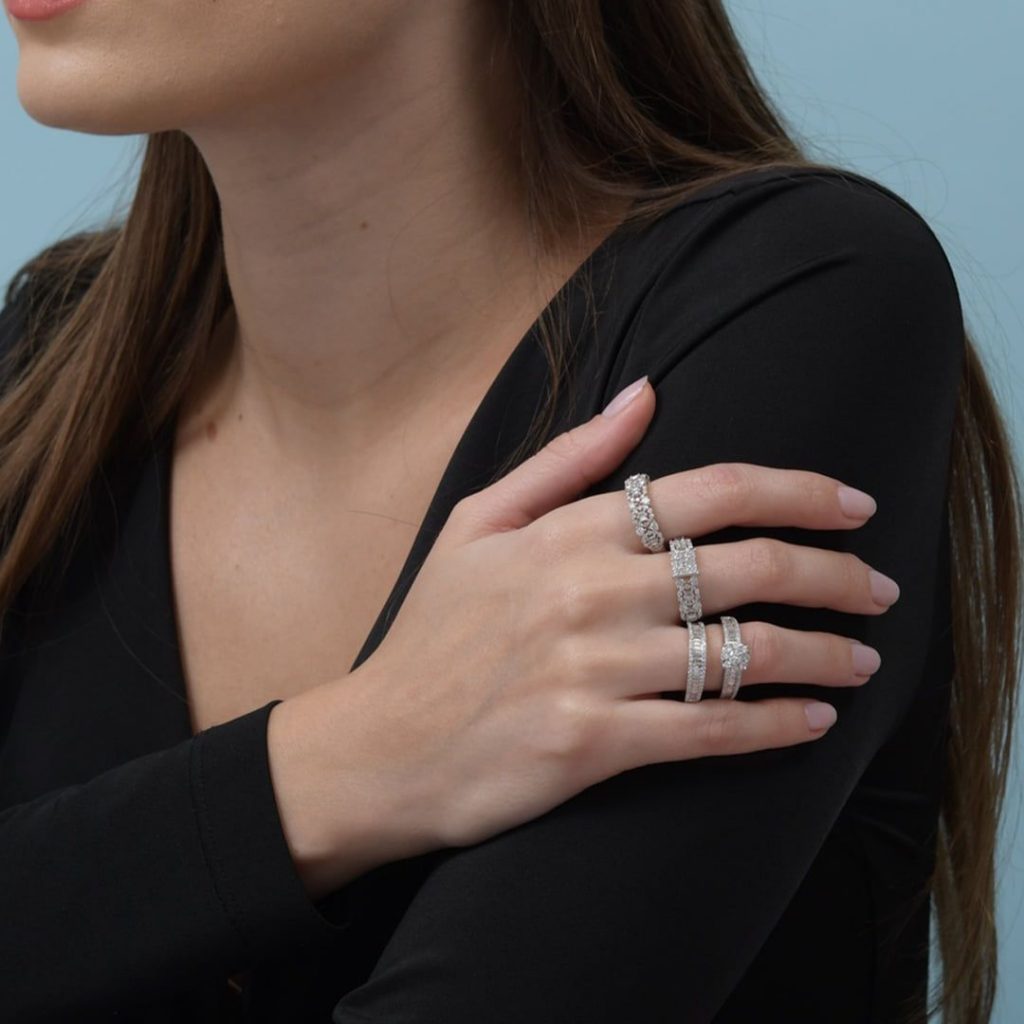 This jewellery outlet got its roots back in Dubai in 1907. As expertise matters, Jawhara jewellery has become a renowned fashion destination for precious metals and diamonds that offer life time warranty for manufacturing flaws for its jewels.
They are lucky enough to have their shop located in the heart of Dubai, their designs are innovative, trendy, and unconventional which is a perfect match for youth. 
They have an extinguishable diamond collection that is in the shape of squares. It has earrings, necklaces, and rings of baguette diamonds. Also, Jawhara offers 18-carat to 21-carat jewelry that starts at AED 400.
Additionally, it is one of the best jewellery shops in Dubai if you prefer heavy jewellery.
Jawhara Jewellery lives up to its name…
They offer a free polishing service once a year on jewelry previously bought from the store.
They do customized jewellery.
Location
Jawhara Jewellery Bldg., 28 Street, Gold Souk, Al Daghaya, Dubai 
Dubai Mall, Financial Centre Road, Dubai
Shop No. 4, Floor 1, Mercato Mall, Dubai
Magrudy, 62, Jumairah Street, Dubai
Timings
10:00 am – 11:00 pm
Kalyan Jewellers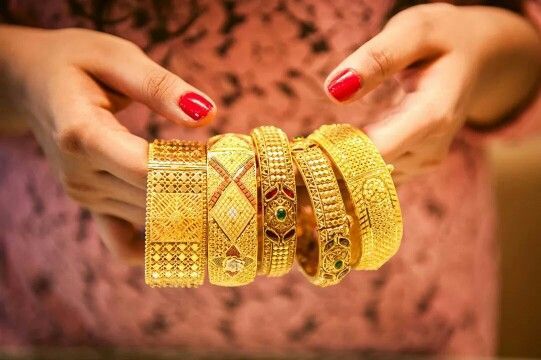 This place is probably our favorite as it offers enchanting antique jewellery that is vintage and beautiful. They offer exceptional gold and diamond jewelry such as chains, nose rings, necklaces, bracelets, and bangles.
You can find at Kalyan Jewellers white gold, diamond, silver, platinum, pearls, and a variety of gemstones and whimsical uncut diamonds.
Additionally, they have a lifetime gold exchange policy and a 30-day return policy on gold and other jewellery.
Location
Al Sherouq Building, Al Karama, Opp Karama Park, Dubai 
Mohd Aqil, Abdul Razzak Zarooni & Brothers Building, Al Fahidi Street
old Meena Bazaar, Bur Dubai
Near Main Gate, Global Village
Lulu Hyper Market, Al Qusais
Lulu Hyper Market, Al Nahda
Pure Gold jewellers Dubai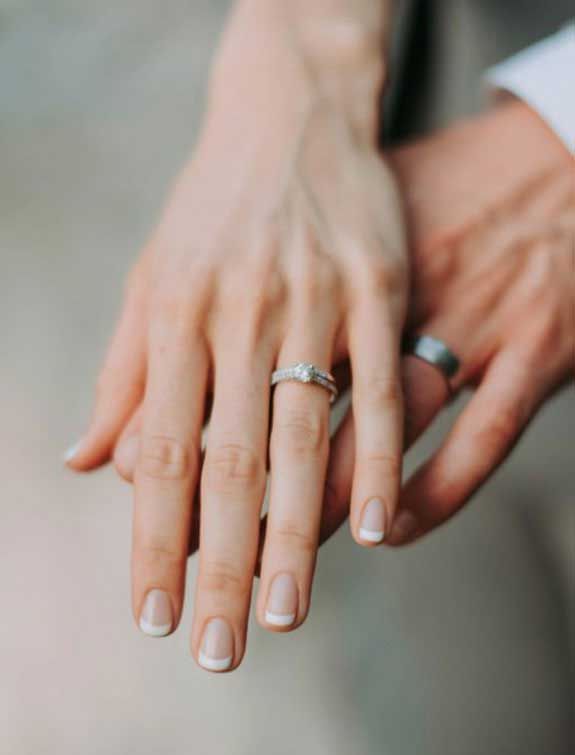 Best quality and affordable prices
Pure Gold jewellers are one of the best shops in Dubai that offer affordable gold jewellery.
They always have jewellery for every occasion, and it is the best place to go if you want to buy something special for your beloved ones.
Regarding their collection, they offer unparalleled ones: Pure Sparkle, Nakshatra, Eternity, Illusion, Bridal, Napoli, and Miracle. Pure gold also offers a Swiss luxury designer watch collection.
Pure gold proved that it is the best gold shop in Dubai, but it also offers diamonds such as earrings, rings, and necklaces.
Why should you visit Pure Gold Jewellers?
They have ethnic 22- Carat products.
They are willing to do customization.
Their customer service is friendly and customer-centric.
They offer high-quality gold that is well known worldwide.
Location
40th floor, Platinum Tower, Cluster I-2, JLT, Dubai
Timings
09:30 am – 10:30 pm.
Taiba Jewellery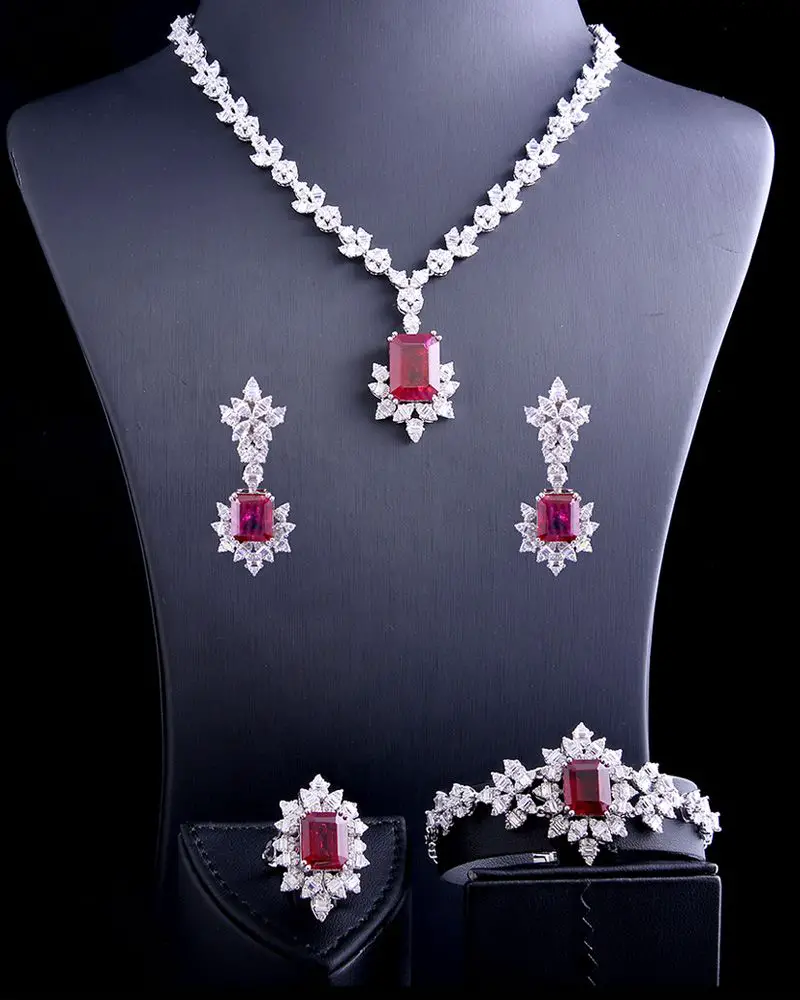 This jewellery outlet has been in the market for 40 years. Their kick start was in the Dubai Gold Souk market. During this period, Taiba Jewellery succeeded in taking jewellery crafting to a new level.
They have crowns, belts, gold clothing and accessories, gold bracelets, rings, bangles, bracelets, necklaces, and kaafs.
Taiba is a well-known gold shop for creating the world's heaviest 18-karat gold ring. In addition to Their customized 18k and 21k gold sets and handmade Islamic pendants that cost between AED 2,000 – AED 4,000.
They offer a unique collection that won the love of locals and foreigners, and it will win yours.
Location
M-Gold Center, Gold Souk
Timings
10:00 am – 06:00 pm, Fri: closed
ARY Jewellery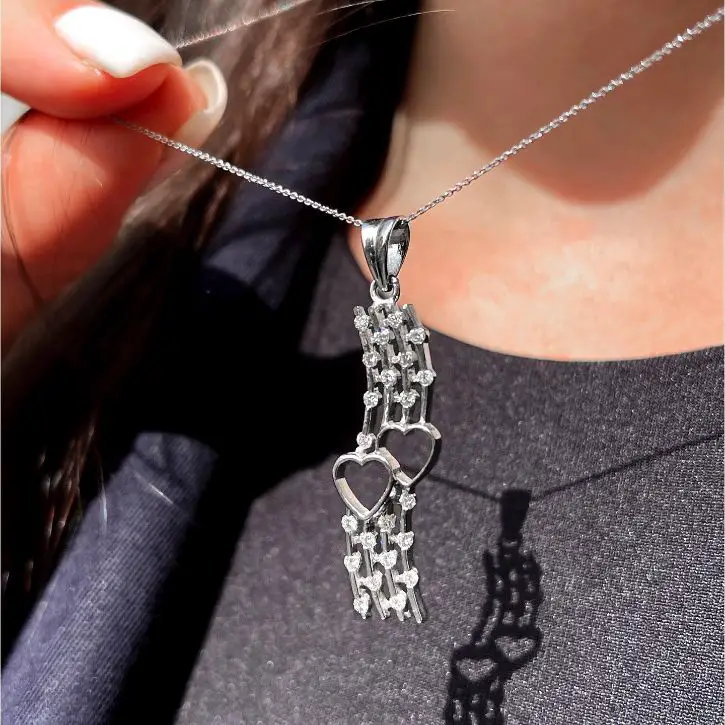 As glittery as it should be
If you like glittery jewellery then this jewellery outlet should be your next stop.
Ary Jewellery offers a glittering product line that has gold & diamond jewellery, silver, and pearl jewellery, coloured precious stones, watches, gold bars and coins.
They have a collection of customized and rare jewellery inspired by the Mughal period. Inaddition to another unique collection that is inspired by the othoman empire, it includes catchy 18kt gold jewellery, rose-cut diamonds, and precious stones like emeralds, rubies, and sapphires. 
We love ARY Jewellery because
It has a rich collection of jewellery that matches different budgets.
They offera unique product line.
Their jewellery is 100% certified.
They offer exchange and buyback.
Location
City Centre Deira, Dubai
Kanz Jewels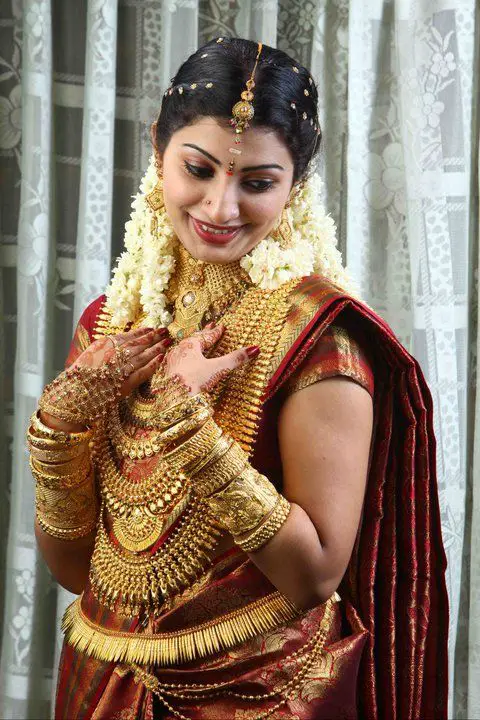 This outlet imports unique gold pieces from all over the world, which makes the quality of their jewellery superb. Kanz Jewels are famous for its excellent customer service and meticulous craftsmanship, which made it one of the best gold shops in Dubai. The last thing to mention is that they offer jewelry online if you don't feel like going to one of their 7-outlets t the gold souk.
Location
Kanz Tower, Gold Market, Dubai
Timings
09:00 am – 10:30 pm
Deira Gold Souq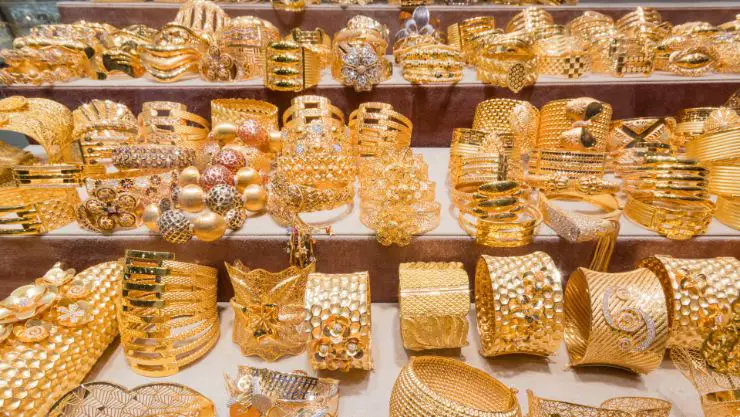 If you are looking for unconventional designs, Deira Gold Souq is the place. They offer crafted pieces in red, yellow, and
white gold. They sell pendants, necklaces, earrings, and bracelets in addition to Gold bars and coins.
Location
54 Al Khor Street, Deira, Dubai
Timings
10:00 am– 10:00 pm (Saturday – Thursday)
04:00 pm – 10:00 pm (Friday)
Liali Jewellery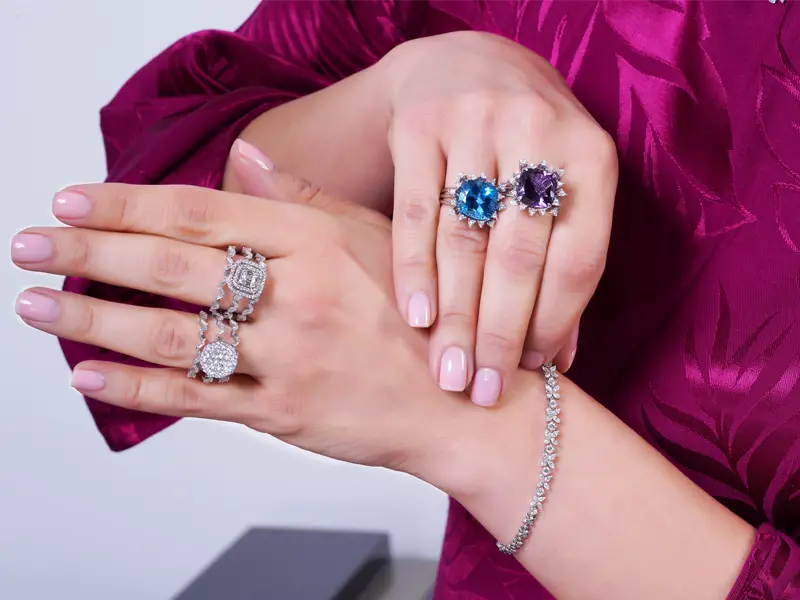 If you are looking for jewellery at reasonable prices, mark Liali Jewellery on your list. This outlet has offers on their diamond and discounts at their jewellery stores.
They have beautiful pieces and bridal collections, engagement rings, colored stones, and pearl jewellery. In addition to their beautifully crafted gold & diamond.
location
Liali Jewellery – Dubai Mall
Rossella Jewellery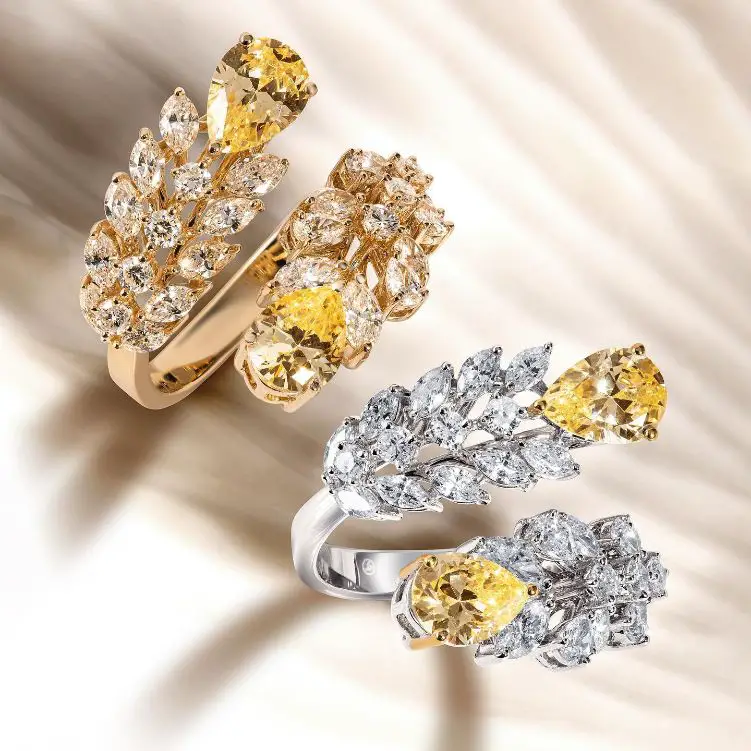 The name of this outlet said it all. Rossella sells elegant pieces and designs. From 18 to 21-carat rings, pendants in addition to bangles and bracelets with prices range from AED 200- AED 1000.
Location
Old Emirates Building, Near Dubai Gold Souk
Al Barsha Mall, Al Barsha 1
Khushi Jewellers
Next on the list is one of the oldest jewellery outlets in Dubai. It has been in the market since 1991. Khushi jewellers offer gold bangles, rings & necklaces.
Location
Al Fahidi Building – Shop No. 1&2 – Al Fahidi St
Timings
10:00 am – 10:00 pm
Fri: 04:30 pm – 10:00 pm
Dubai is famous for its jewellery and gold shops both locals and foreigners buy from it as it has various outlets with magnificent designs and collections.
So, if you are planning on buying jewellery for your engagement or any other occasion, our 15 jewellery outlets will guide you all the way.