Furnishing the whole house is a big move that costs a fortune to do, but with the rising of many concepts lately like minimalism and going green, people started to accept that it's okay to buy used stuff if it is going to be in a good state and of course in budget.
We adopt this notion of why buy new if you can find pre-loved furniture in Dubai in a nearly brand-new state.
So, if it ever crossed your mind "where can I buy used furniture"? Here we gathered a comprehensive guide with the best online and offline places that sell second-hand furniture in Dubai that will make you purchase it.
Offline shops
BuFaisal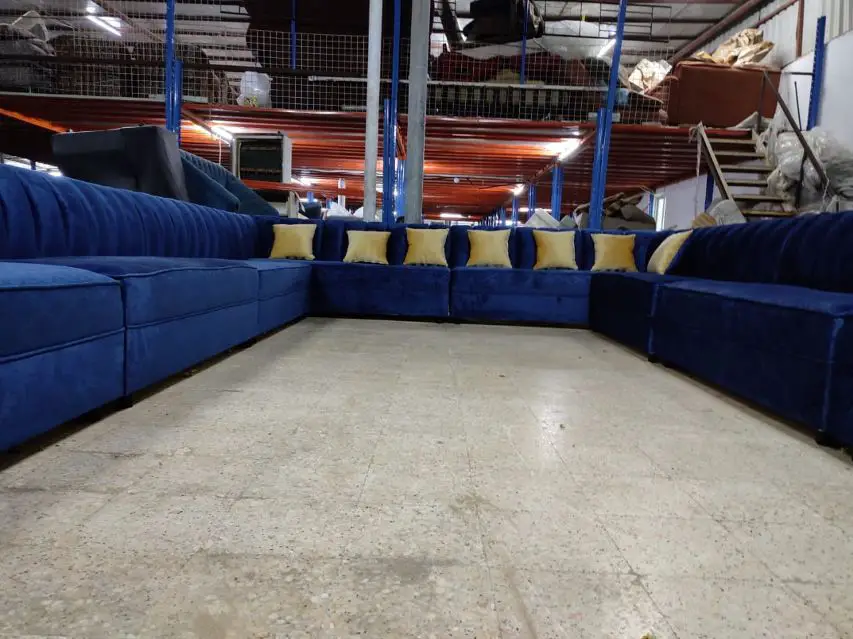 This place has a massive range of new and used furniture for homes or offices. They also have many other household items. They offer various products with various prices and styles.
location
Al Jurf 2, Behind Safeer Hypermarket Ajman, Abu Dhabi, UAE.
Used Furniture Market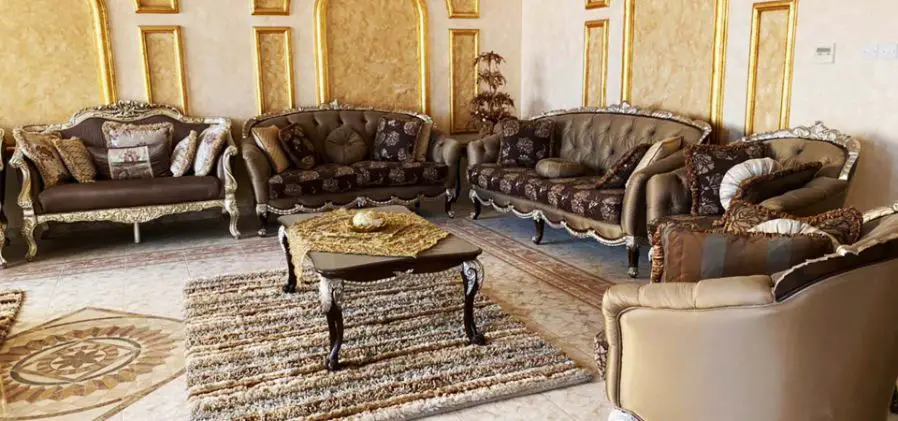 This place is one of the most popular 2nd hand furniture markets in the UAE. It has great deals on many items such as home furniture, living room furniture, sofa sets, bedroom furniture, coffee table(s), and dining tables.
Antika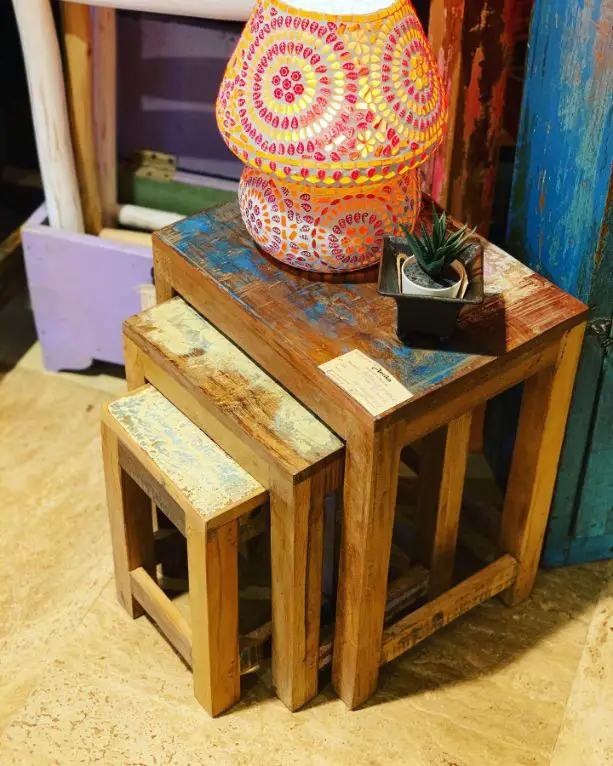 Either old or recycled
If you are a big fan of environment-friendly & recycled things then you will fall for this store.
Antika's slogan is either old or friendly and this tells a lot about their products.
They have old or pre-owned furniture from the Rajasthani and Gujarati in India. Their products are made of recycled wood and a touch of love, as they say.
Location
Times Square Center.
Timings
10 am- 10 pm
Dao's Den Furniture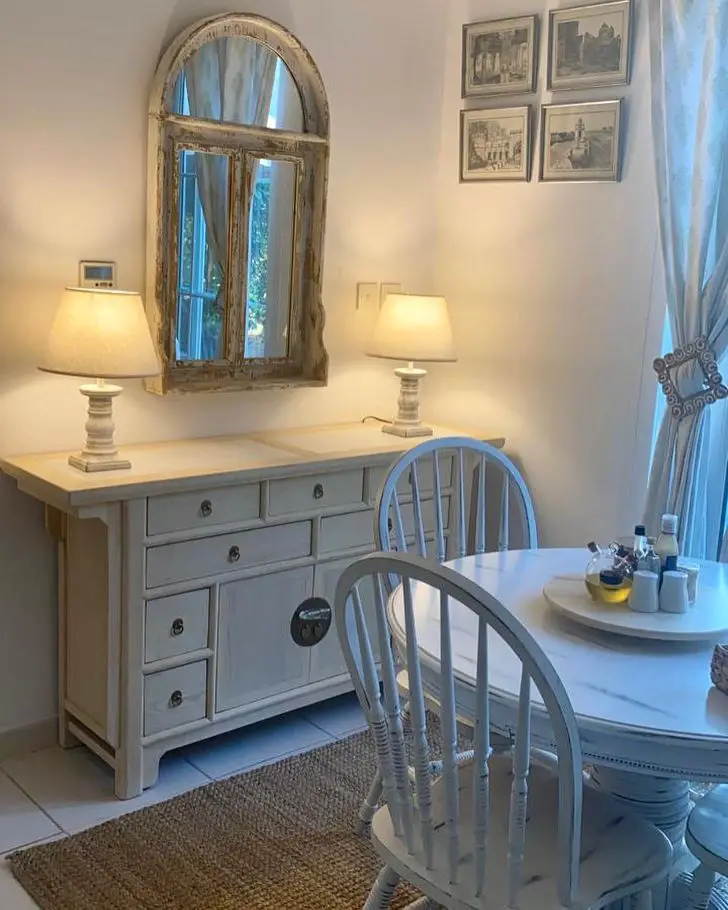 This furniture store sells authentic pieces that fly from china. They offer 2 categories of furniture:
Classic Oriental Furniture: a unique antique collection inspired by the Chinese imperial.
Chinese Custom-made Furniture that has bespoken pieces.
If you are looking for special & unique pieces, then Dao's Den Furniture is the right place.
Malik Al Madina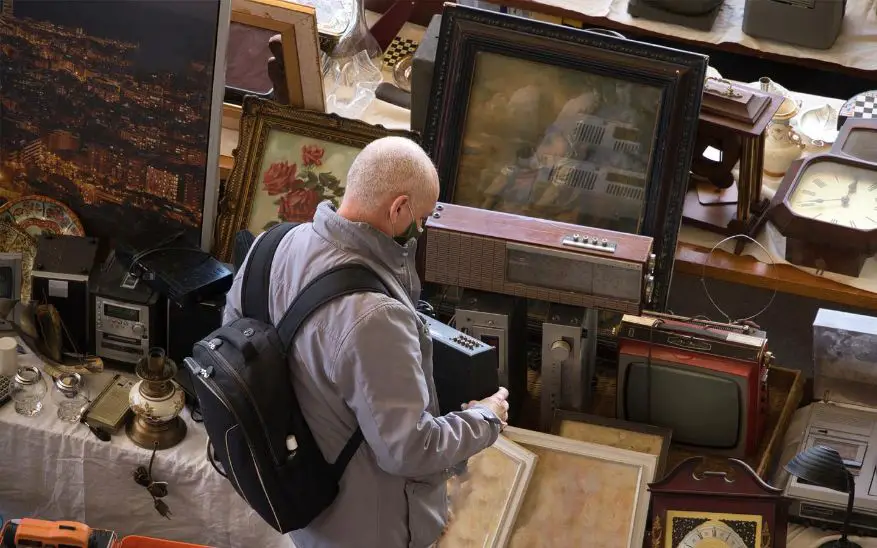 In the look for the best second-hand furniture in Dubai? Then Malik Al Madina is the right choice. They offer many other things such as used office furniture. Also, they have a gigantic collection of old electronics.
 Location
Baniyas Square, Deira.
Timings
08:00 am to 10:00 pm
Alyas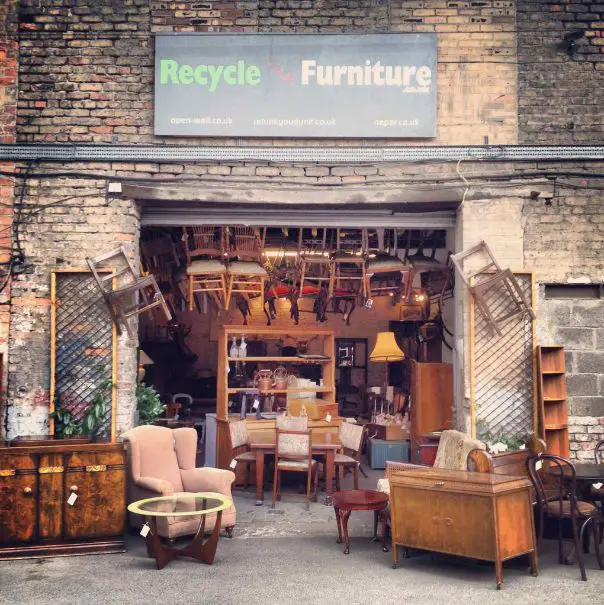 Alyas used furniture is another one-stop furniture buyer shop for those looking to buy or sell their old furniture or electronics in Dubai.
They have various collections of used furniture in excellent condition.
Location
France Cluster, International City.
Timings
Saturday to Thursday: 09:00 am to 11:00 pm | Friday: 04:00 pm to 11:00 pm
Najmat Suhail Used Furniture Trading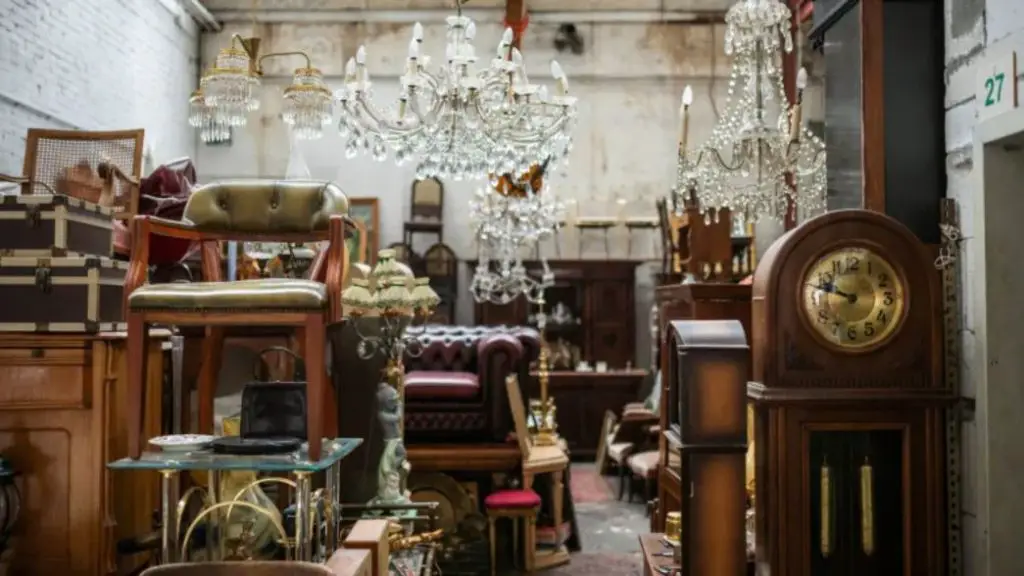 Najmat Suhail is a place you should visit. The store has all the items you may need to decorate your home, from bedroom furniture to living room essentials and all are in excellent condition.
Location
Al Nakhal Street, Behind Melody Queen Hotel, Baniyas Square, Deira. 
Timings
09:30 am to 11:30 pm
What you should consider when buying second-hand furniture from offline stores
It's okay to negotiate at these stores till you reach a fair price with the seller.
Discuss the professional cleaning and transportation of your bought furniture before handing.
Online shops
Dubizzle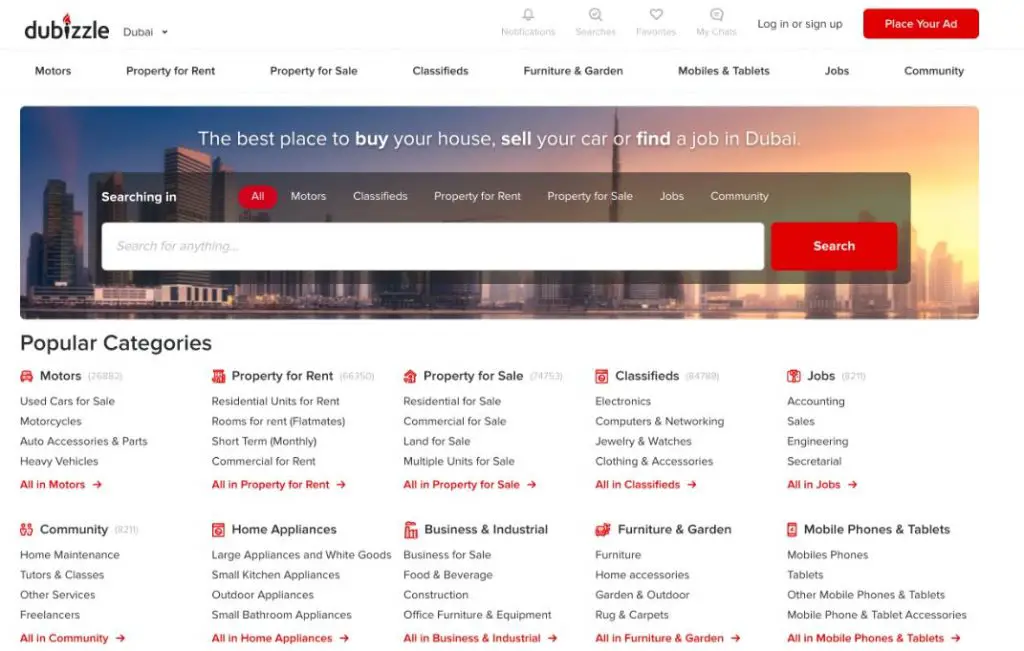 Dubizzle is Dubai's largest classified site for buying and selling items. It has dozens of fore sale things uploaded by people who do not need their items or reallocating.
You can find whatever you want under the Furniture & Garden section on their website.
Facebook Groups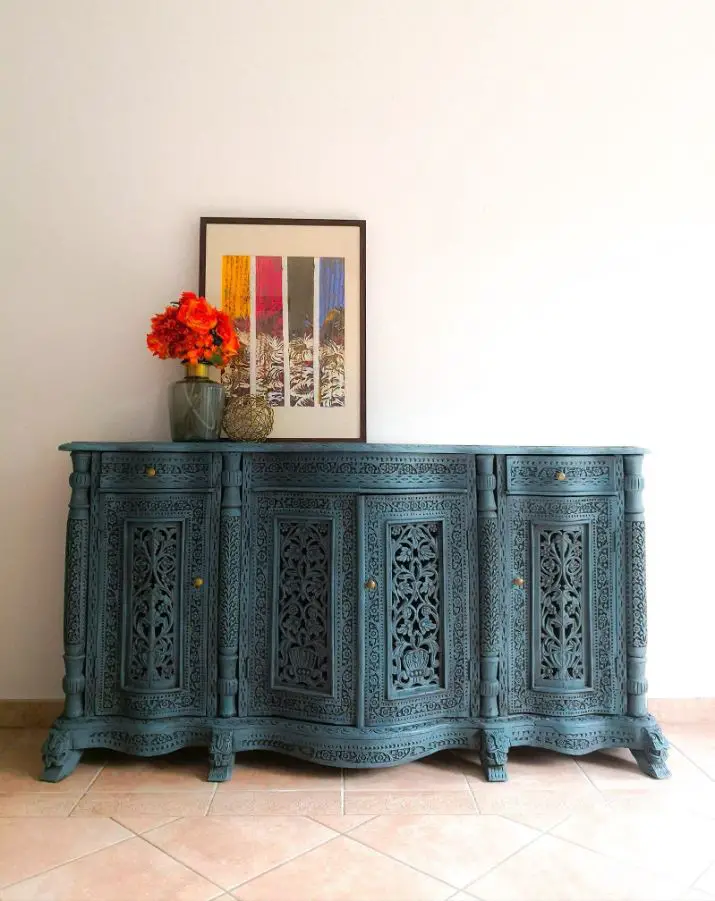 If you didn't find what you are looking for at Dubizzle, Facebook groups are your second online stop shop for buying second-hand furniture.
Here are some of the groups where you can find used furniture at different prices:
Think Upcycle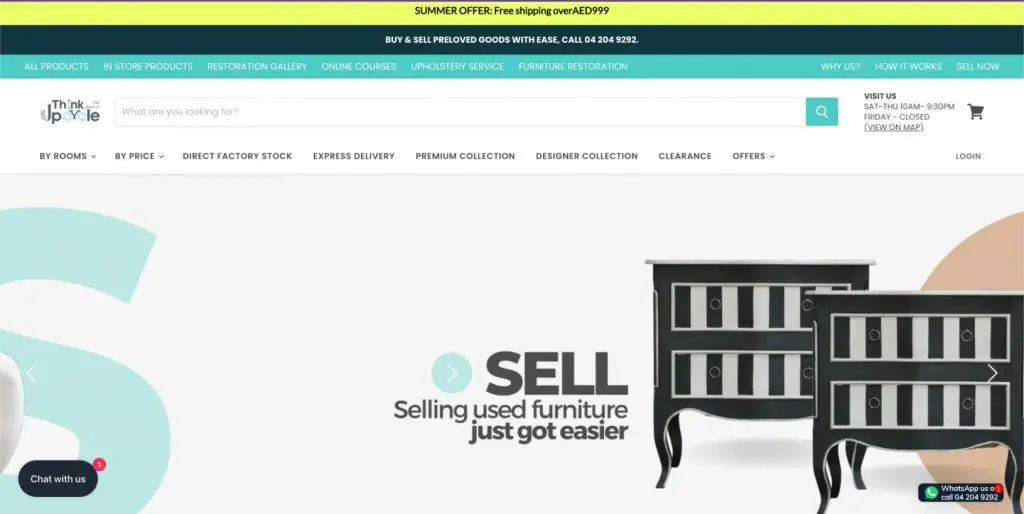 One-stop shop for all used furniture needs
This online shop offers a unique service that covers all your second-hand furniture needs. They can pick up your furniture and deliver it to your doorsteps. Also, they buy your used furniture from you, and of course, you can buy your second-hand furniture from their website.
Not just that, but they offer a variety of wallet-friendly brands.
Buying online is easier and faster in terms of procedures, but there are a couple of things you need to consider before doing that: 
Sometimes you will find fantastic bargains, as people often want to sell their furniture quickly, so they offer low prices to speed things up.
You will have to look for a truck or someone to help you with transportation since you will be dealing directly with the seller.
Be aware of scams that are widespread in the online marketplace.
---
Here you go! Now you have a list of online and offline stores where you can buy second-hand furniture.
With a little search and patience, you can furnish your house with used furniture in superb condition without spending too much money.
Have you tried buying used furniture before? Tell us your favorite shop.