Trying anything new for your hair is intimidating, especially if you want a complete transformation. Since a simple mistake or a harsh product can cost you years trying to rectify the damage.
We know that hair has a thing with confidence, and it can make or break your look. So, we gathered 13 of the best hair salons in Dubai, visiting them can fix anything even if it is your bad mood.
Laloge Beauty Lounge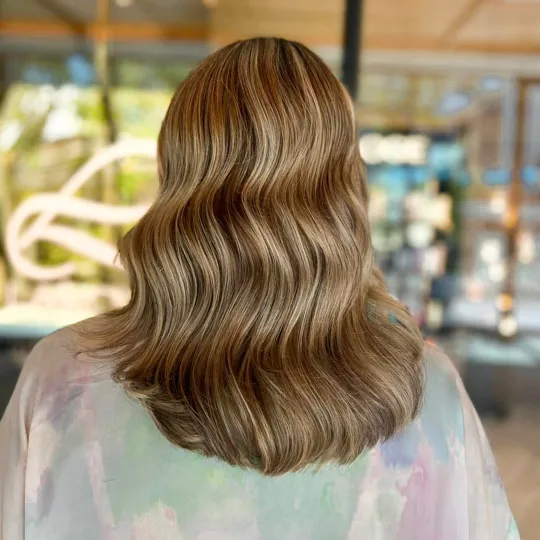 Our Favorite hairdresser there is Hany.
If you're looking for natural highlights similar to the one you were born with, don't go past the laloge salon.
This guy doesn't talk much, which is a great thing sometimes. He advises you whether the color you picked suits you or not. He only does what suits you, as he said, depending on your skin color and tone.
Not that he is amazing with highlights, but also, he is a cutter who can give you a cut that gives your hair volume. 😉
Leave your worries at the doorstep of this salon as they use the best hair products.
If you feel bored sitting till they finish your hair. Try the pedicure service.
Location
Boulevard, Downtown Dubai
Contact: +971-52-722-5999
Zanzibar Beauty Salon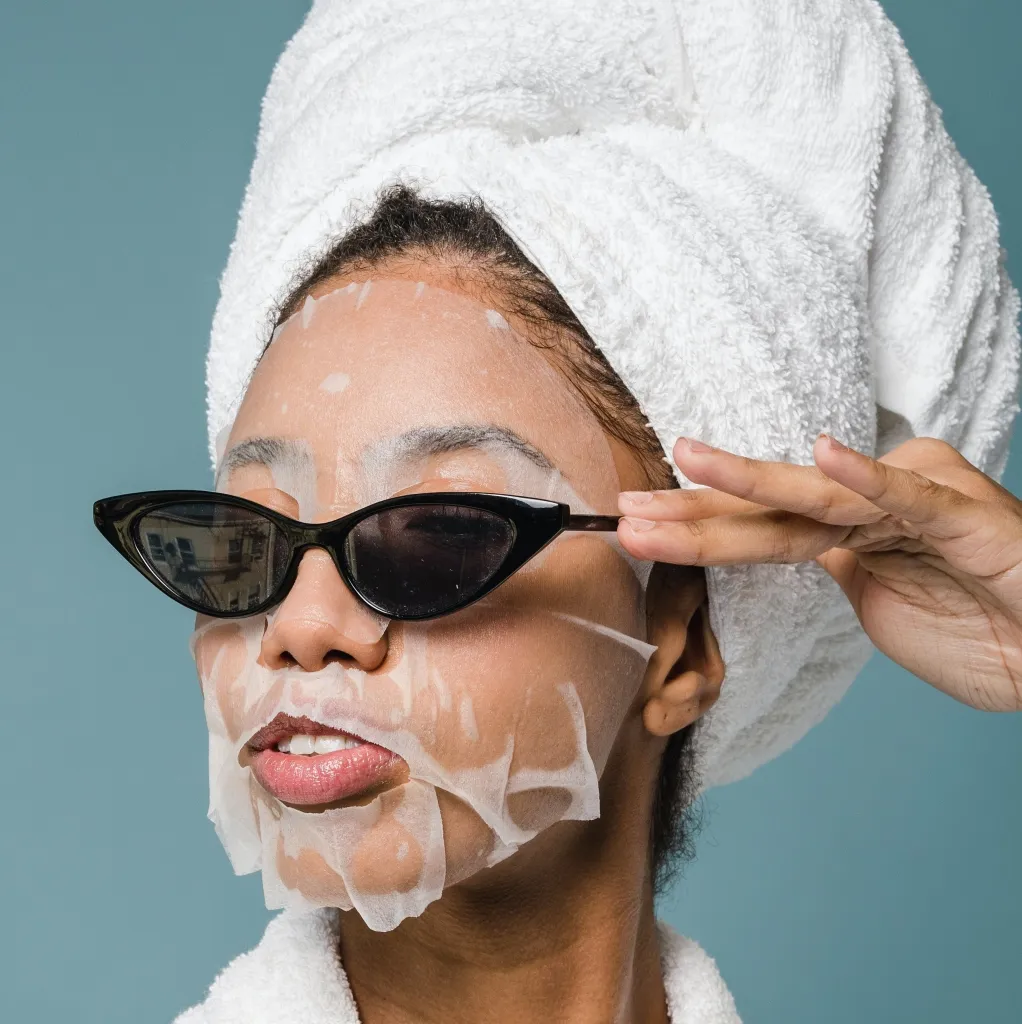 Located in Al Safa, this salon will ensure a complete pampering experience as they have various services, from hair to nails, massage, and facial.
The whole working staff is girls, which is wonderful if you don't feel comfortable with men specialists handling your requests. We were happy to find Kevin Murphy products there since they are rare in Dubai.
This place is relatively new, but they managed to keep their 5-stars rating from their guests online.
Trust us when we say you will get pampered from head to toe by visiting Zanzibar Beauty Salon.
Location
871 Al Wasl Road, Al Safa 2, Dubai
Contact: +971 4 546 9658
Marquee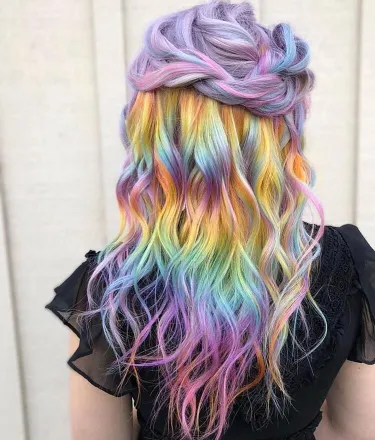 Inspired by the fifties, this salon has taken Dubai by storm.
This place is unique to the bones. They have a braid school that teaches you how to perfect braids, even a fishtail.
They have new color techniques and machines that deliver nourishment and treatment to the roots of the hair and boost its beauty and healthy look.
If you are fond of trends, this salon is quite the right one as Marquee stylists create the newest trends.
The salon is chic and cool, ensuring you a mood-elevating experience.
Location
First floor, Arabian Ranches Golf Club, Arabian Ranches, Dubai
Opening hours
Seven days a week, 8 am – 9 pm
Contact: +971 4 420 7700
Trevor Sorbie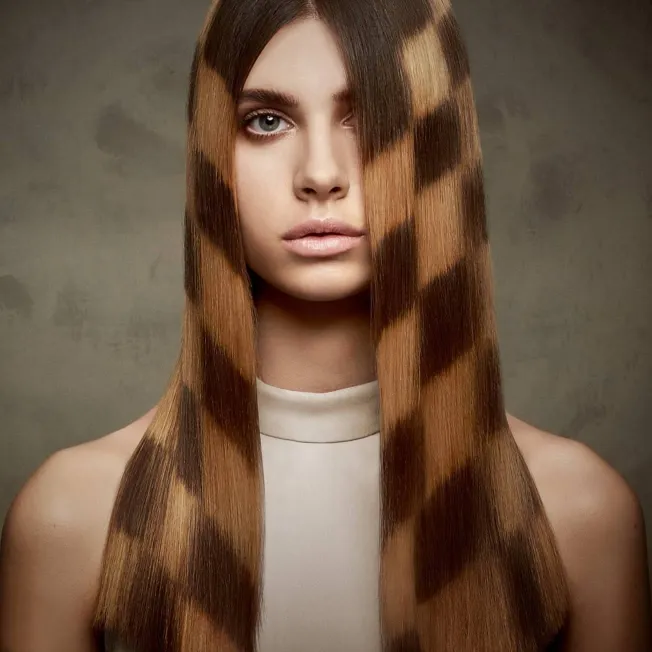 This salon is our favorite on the list as it offers cruelty-free products, and is 90% natural.
They believe that good products are the foundation of all whimsical hairstyles. That's why they are so picky about their products.
Trevor Sorbie has a team of expert stylists and colorists who can deliver a level of hair artistry you won't find anywhere else. In addition to their 4-times winning of the best British hairdresser.
Why is this salon close to our hearts? They offer home care solutions to all hair types, which best serve the lazy spirit inside us.
Location
The Dubai Mall.
Contact: +971-4388-8440
Chalk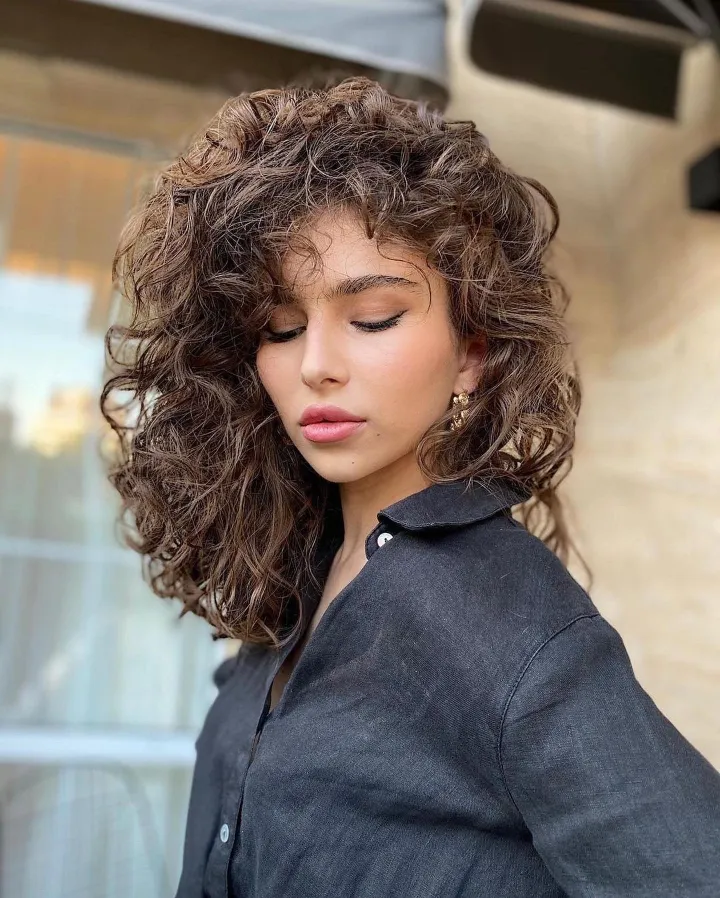 A hair salon for both men and women? Yes, please.
Chalk is the most attentive salon on Alserkal Avenue. 
The staff offered us a survey the moment we stepped into their place. They have wonderful coffee. Yes, you read it right they offer coffee at the salon.
One of us had a picture of a specific haircut, she showed it to ( Sasha), and she delivered the perfect style.
We were afraid to dye our hair as the damage we suffer afterward is massive, but we took the leap of faith, and as a reward, we got the best color treatment with negligible damage.
Location
Al Quoz 1, Alserkal Avenue
Contact: +971 4 346 6284
Rossano Ferretti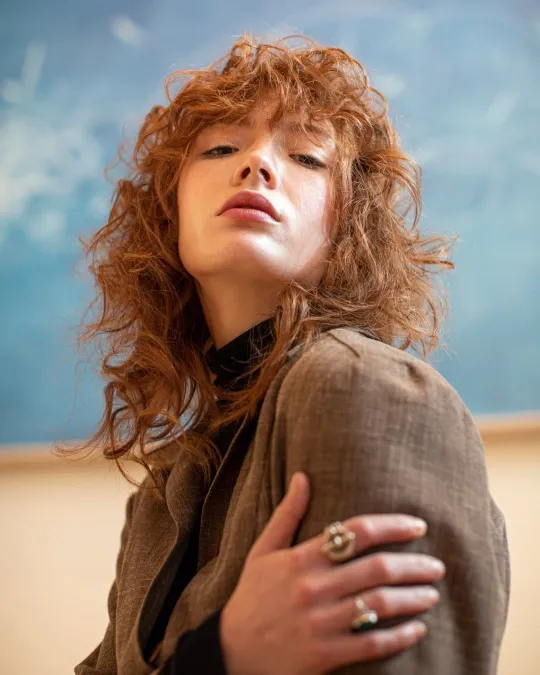 The master behind the Metodo cutting method
This Italian salon is famous for its cutting method, which was the initial key behind its success. It is a new concept for cutting hair depending on the natural fall of hair.
When we say Italian, expect a chic salon with an Italian flare. In addition to a team of the best experts in the business who will handle your hair cutting and coloring needs just right.
When we mention Rossano Ferretti we can't forget to mention their Ferretti's luxe haircare products that have up to 99% natural ingredients, are 100% Italian, and smells great.
Location
Park Hyatt Dubai – Dubai Creek Club St – Port Saeed.
Contact: +971 433 000 73
Kérastase Institute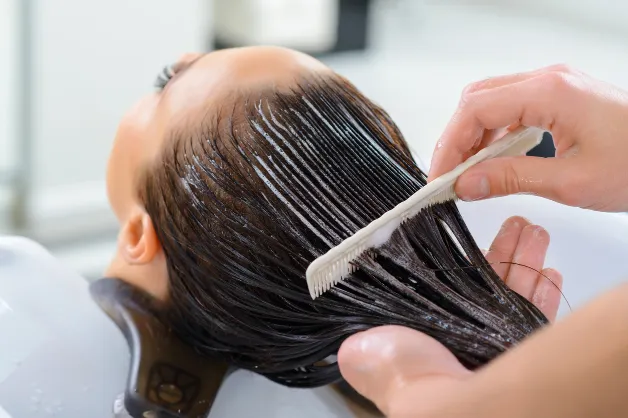 Of course, you are familiar with Kérastase hair products. But what you didn't know is they have a modern salon that will take care of your hair in a very professional way.
They do a personalized diagnosis for your hair and scalp to know what it needs. Also, they have a sort of magical tool that can tell if your hair is suffering from dryness or thinning..
Visiting will change your perspective about hair salons.
Location
Al Madina Street City Walk 2, Al Wasl Road, Dubai (Al Wasl).
Contact: +971 4 386 4336
Maria Dowling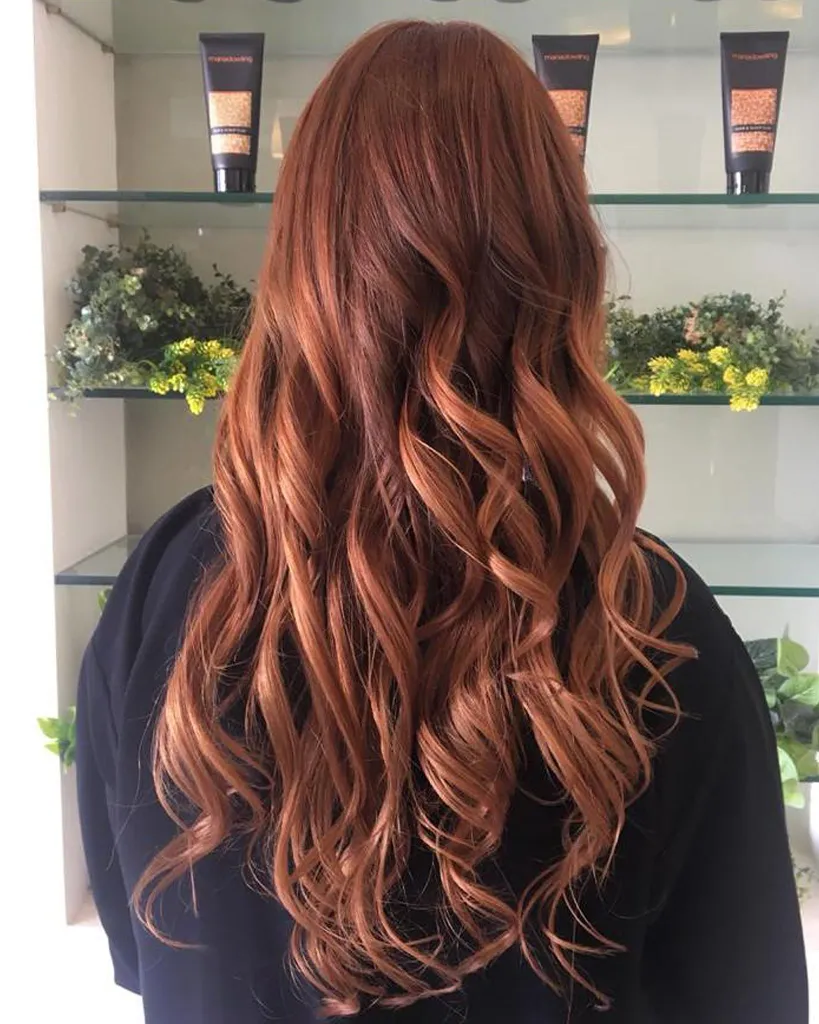 Suffering damaged hair? Need deep treatment? Then Maria Dowling should be your next destination.
This salon has tons of hair treatments for dull and damaged hair that works to cleanse the scalp and enhancing the look and strength of the hair.
This salon is awarded for being one of the best hair coloring salons, they have the best hair colorist in Dubai, Maria Dowling's staff are internationally trained to offer you the best styling and hair advice depending on its length, texture, and color.
Location
Ground Floor, Al Meena Residence, Dubai
Opening hours
Saturday to Thursday 09:00 am – 06-30 pm 
Contact: +971-4-345-4225
Pastels Ritz-Carlton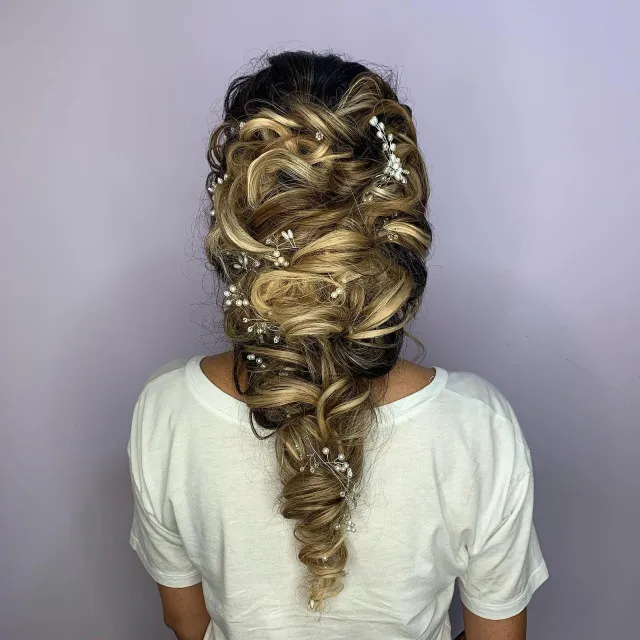 Whether it is a hair cut, a hair treatment, or a complex balayage Pastels' trained staff can do them all.
This salon is considered to be one of the best hair salons in Dubai. It has highly trained specialists who will ask you about the previous history of your hair treatments and highlights before doing anything new to your hair.
We opted for balayage after they explained to us its process and the after-care instructions. This process includes an Olaplaex treatment to protect the locks and ensure that they stay healthy & hydrated. 
Location
The Ritz-Carlton Hotel, JBR, Dubai
Opening hours
Thursday – Tuesday: 09:00 am – 07:00 pm
Monday and Wednesday: 09:00 am – 09:00 pm
Contact: +971-4-399-5016
BlowOut Bar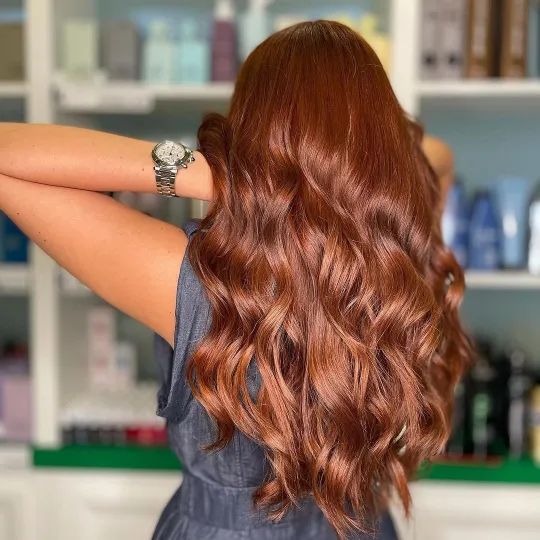 This salon is famous for its blow dry service. They have experts specializing in the Brazilian blowout in Dubai.
They also have many other treatments that will leave your hair healthy, silky, and shiny.
They are good with the other hair services, but we highly recommend visiting BlowOut Bare if you are looking for a killer hair treatment.
Location
Golden Mile Galleria, Building 10, Palm Jumeirah, Dubai
Opening hours
Saturday to Thursday 07:30 am – 09:00 pm
Friday 09:00 am – 08:00 pm
Saturday 09:00 am – 09:00 pm
Contact: 8002569688
Locks By Lou Lou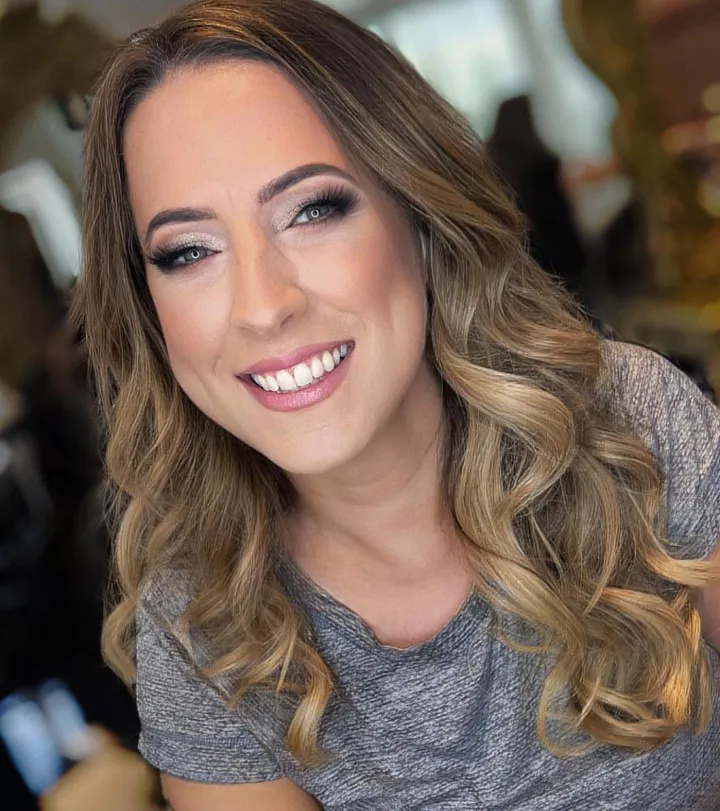 Looking for an incredible look? head to Locks by Lou Lou without thinking.
This salon is awarded in 2022 as the hair and beauty salon of the year. Their staff is super friendly, they advise you and offer guidance to help you reach a marvelous look. wither it is a treatment, a color transformation or a simple cut Locks got you in that.
Location
MBL Residence – Shop 6 Cluster K – Jumeirah Lake Towers – JLT Cluster K – Dubai
Opening hours
Monday to Thursday 09:00 am – 09:00 pm
Friday 08:00 am – 05:00 pm
Saturday 09:00 am – 06:00 pm
Contact: +971-4-399-4742
AVEDA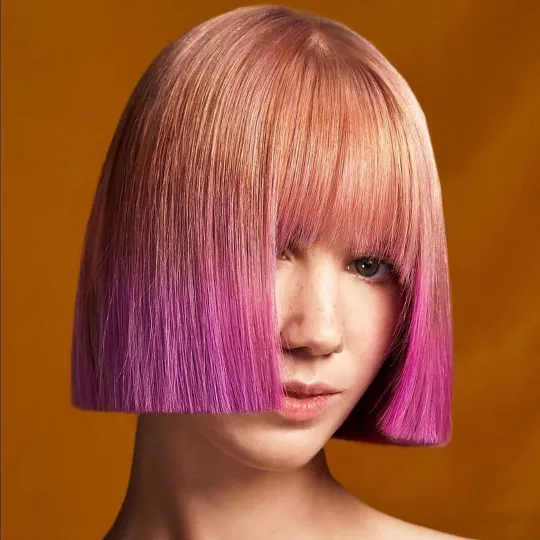 Another salon that uses 99% natural ingredients products, and formulas Yay!
Aveda is a very beautiful salon. It overlooks the city's skyline. 
This salon is one of the top salons offering hair treatment services along with its other services for all hair types.
It also offers natural hair care products such as shampoos, conditioners, and styling products.
Location
431 Al Wasl Road, Galleria Mall, Jumeirah 1, Dubai
Opening hours
Saturday to Thursday 08:00 am – 10-00 pm 
Contact: 800-28332 
Tips & Toes, Mira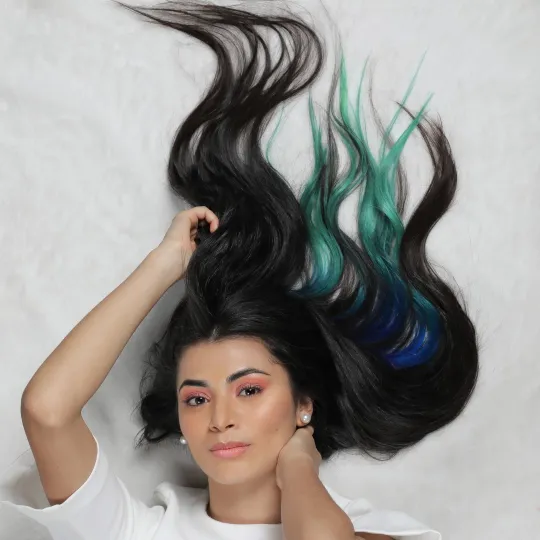 One-stop shop for all your hair care
With more than 16 different salons across Dubai, Tips and Toes continues to offer quality hair services. From treatments and Botox to balayage & the 3-step Olaplex treatment.
Their staff is super talented in a way that guarantees your best head of hair ever.
Location
Mira Town Centre – Dubai
Opening hours
Daily from 10 am to 10 pm.
Contact: +971 04 369 7176
---
This is by far our list of the best hair salons in Dubai. Each one of these salons is unique in a certain way, but they all offer superb hair services.
We advise you to visit them when you feel down or in real need of a mood elevation, as they will give you an unforgettable pampering experience.